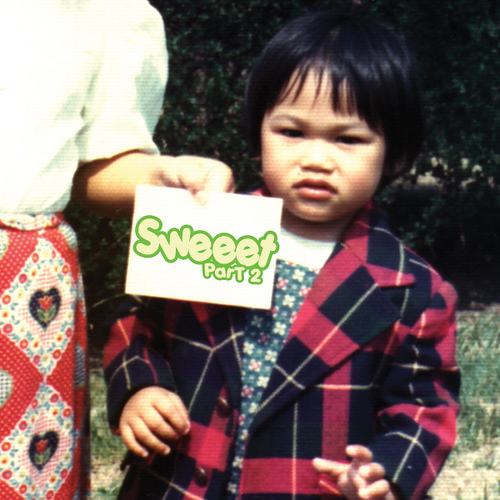 DJ Neil Armstrong's Sweeet mix CD is a gotdamn classic.
We here at BuhbOmp have been waiting a long time for the follow-up, and after three years, finally, Sweeet Part 2 is on the horizon. (We give him some slack for the long delay, since he's been busy touring the world as Jay-Zs DJ, Barack-ing the house for our newest President, and generally just conquering the world).
The Sweeet series is a portal into Neil's softer, lovier side. In his words:
It's on the lovey dovey tip like the 1st one, with that style that you've gotten used to me bringing. Official Release date TBA soon…
You can catch a sampler of the new mix below:
[audio: http://www.5thplatoon.com/audio/sweeetpart2sampler.mp3|titles=DJ Neil Armstrong – Sweeet Part 2 Sampler]
** Click here to download the Sweeet Part 2 sampler **
We'll keep you posted on the official release.
[ Note: This shouldn't be confused with his Bittersweet series, which is a different beast that we featured here a while back ].