11Feb2009
posted by:
empanadamn
| share this:



category:
Downloads
,
Mixes
,
Music
,
NYC
1 comment.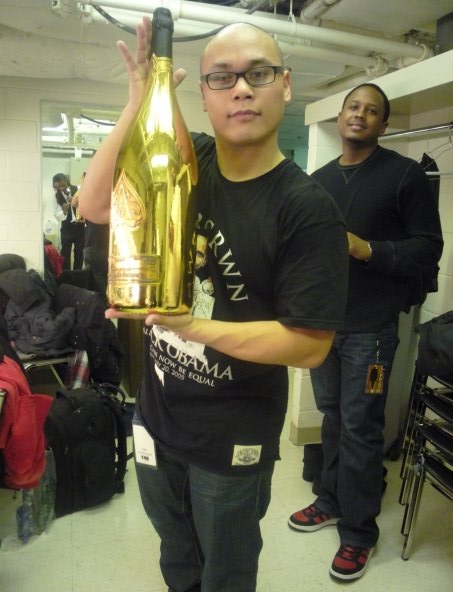 The talented homiemo (that's short for emo homie) DJ Neil Armstrong has a new project in the works entitled Bittersweet, Part 2:
[audio:http://www.5thplatoon.com/audio/bittersweeetpart2-sample.mp3|titles=Bittersweet Part 2]
Continuing with his impeccable ability to pluck at the heartstrings through a selection of tunes & perfectly placed sound bites, Neil relates the complexities of love in song form. Based on the snippet above, his story plays out like an 80s romantic comedy from the perspective of the unsung hero, you know, the type that is often overlooked and side-stepped because they're a bald-headed nerd with glasses who pose with huge, crazy-expensive bottles of champagne. Yeah, that guy.