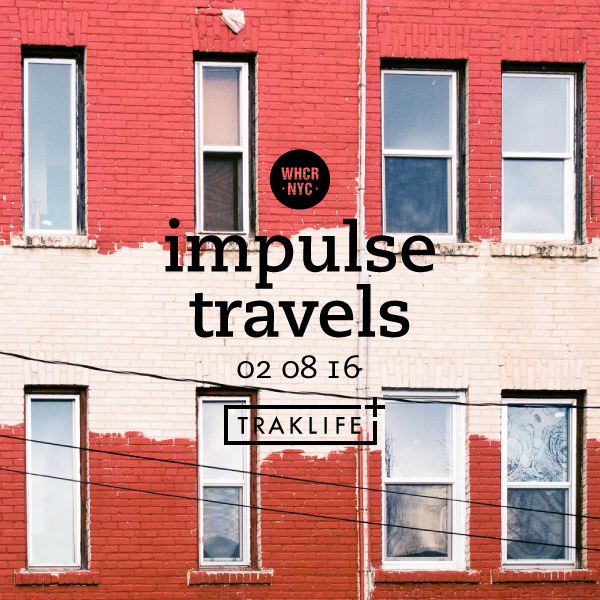 impulse travels radio. episode 221. 02 august 2016.
Check out the latest episode of DJ Lil Tiger and Empanadamn's Impulse Travels Radio Show on WHCR 90.3fm in Harlem and Traklife Radio in downtown L.A.

» OR DOWNLOAD HERE «
( pc: right-click and save as / mac: option-click )
photo: Winnipeg in November 06/30. | by Arlo Bates. licensed under a Creative Commons Attribution-NonCommercial 4.0 International License.
This episode features a live house/dance Impulse Mix by EMPANADAMN, as well as tunes from Dolphin (Bmore), Chico Mann + Captain Planet (Jersey + BK + Los Angeles), Fudge (Miami + ATL + Barcelona + Boston), Blood Orange (Houston + UK), Cadenza + Kiko Bun + Loyle Carner (UK), Paris To Kyiv + Rise Ashen (Winnepeg + Ottawa + Ukraine), Machinedrum + Melo-X (BK), Afriqoui + Maia Von Lekow + LV (UK + Kenya), The Invisible + Anna Calvi (UK), Body Language (BK), Jones (UK), Safia (Australia), Sebastian Kill + Beat Ventriloquists (NYC + Miami + Los Angeles), Douchka + Lucid (France), Róisín Murphy + System Of Survival (Ireland + Barcelona + Italy), Classixx + Passion Pit (Los Angeles) and more.
You can check out EMPANADAMN's live mix below, with tunes by Jamiroquai (London), Funkadelic + Kendrick Lamar (Detroit + Jersey + Los Angeles), Durkin (Boston), DJ Anonymous (Helsinki), Treasure Fingers (Oklahoma), Ansah (London), Jax Jones + MNEK + Mike Dunn (London + Chi), Rob Threezy (Chi), Armand Van Helden + Top Billin' (NYC + Helsinki) and more.