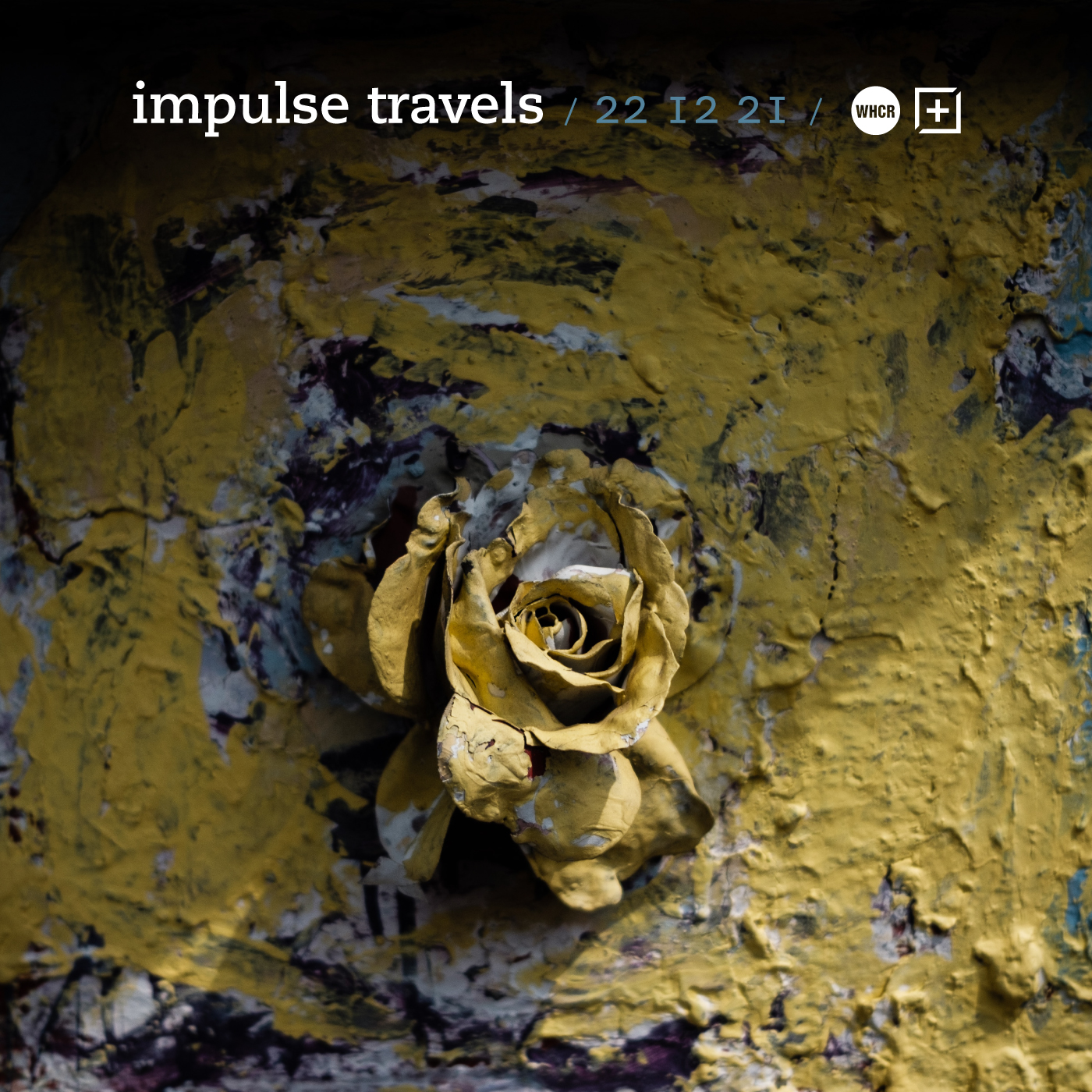 impulse travels radio. episode 466. 22 december 2021.

Check out the latest episode of DJ Lil Tiger and Empanadamn's Impulse Travels Radio Show on WHCR 90.3fm in Harlem and Traklife Radio in downtown L.A.

» OR DOWNLOAD HERE «
( pc: right-click and save as / mac: option-click )
photo: St. Louis Cemetery No. 1. New Orleans. | by Morgan Petroski via Unsplash.
Our 12/22 episode features music from Little Brother (Durham), Dego + Obenewa (London ), Roy Ayers (Los Angeles), Sault (UK + Chi), Rema (Nigeria + Ghana), Big Freedia + Ms. Tee (New Orleans), Kendrick Lamar + Flosstradamus (Compton + Chi), Shafiq Hasayn + Jimetta Rose (Los Angeles), Donnie Hathaway + Collipark (Chi + Stl + ATL), Lord Echo + Lisa Tomlins (New Zealand), Tyler, The Creator (Los Angeles), Mura Masa (UK), Tay Iwar (Nigeria), Branko + Miles From Kinshasa (Lisboa + London), Coco Bryce (Breda), Sotomayor (CDMX), Trippy Turtle (Tysvær) and more.