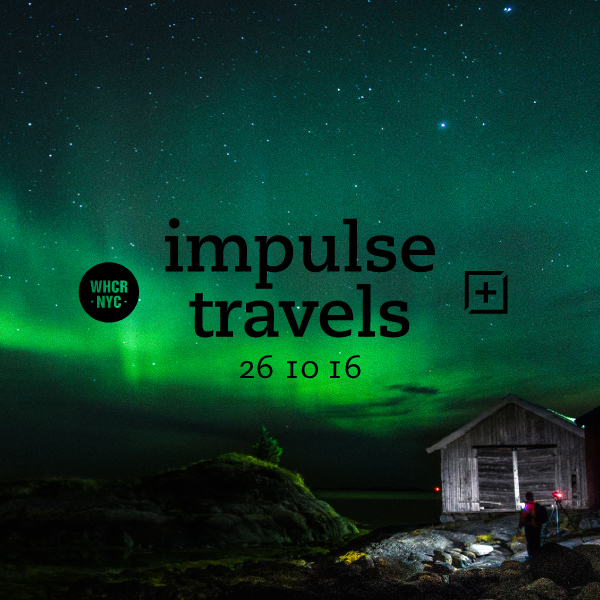 impulse travels radio. episode 232. 26 october 2016.
Check out the latest episode of DJ Lil Tiger and Empanadamn's Impulse Travels Radio Show on WHCR 90.3fm in Harlem and Traklife Radio in downtown L.A.

» OR DOWNLOAD HERE «
( pc: right-click and save as / mac: option-click )
photo: Selfie :) Juvika. Norway. | by Christer Olsen. licensed under a Creative Commons Attribution-NonCommercial 4.0 International License.
This episode features new music from Peggy Gou (Berlin + Korea), Jay Daniel (Detroit), Coldcut + Roots Manuva (UK), Yussef Kamaal (London), Jullian Gomes + Martin Iveson (South Africa + UK), Wax Tailor + Lee Fields (France + N.C.), Takuya Kuroda (NYC + Japan), Alsarah + the Nubatones (Sudan + NYC), Fire Alarm (BK), Machinedrum + D∆WN (BK + Los Angeles + New Orleans), D-Felic (Den Haag), Jill Scott + Terry Hunter (Philly + Chicago), Romare (London), Cassy (Austria + UK), Smerz (Norway), Berhana (ATL + Ethiopia), MNTN (NYC), Manatee Commune + Sol + Flint Eastwood (Seattle + Detroit), Tender (London), and more.