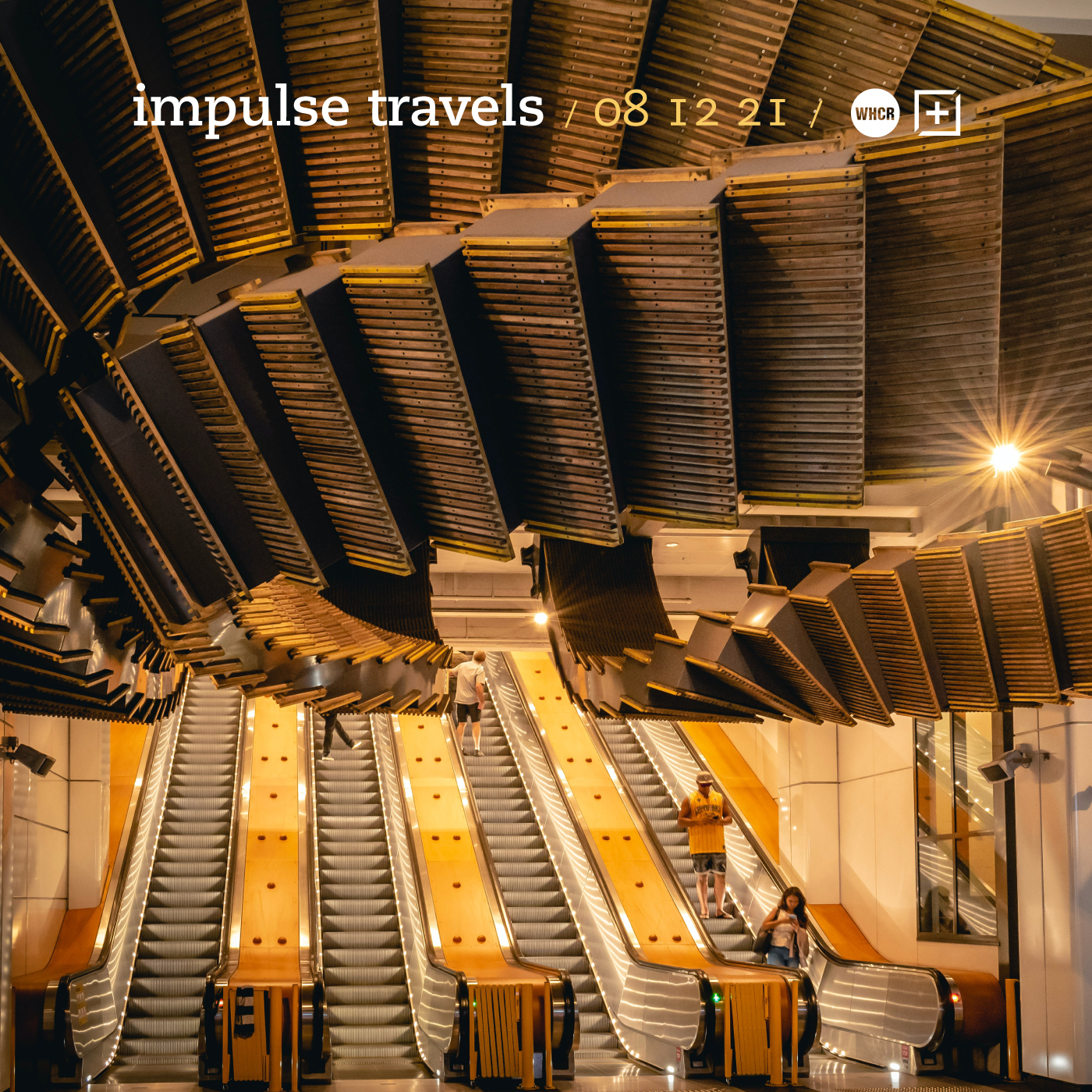 impulse travels radio. episode 464. 08 december 2021.

Check out the latest episode of DJ Lil Tiger and Empanadamn's Impulse Travels Radio Show on WHCR 90.3fm in Harlem and Traklife Radio in downtown L.A.

» OR DOWNLOAD HERE «
( pc: right-click and save as / mac: option-click )
photo: Wynward Station. Sydney. Australia. | by Ethan Lee via Unsplash.
Our 12/8 episode features music from Kaytranada + Mach-Hommy (Montréal + Haiti + Los Angeles), Bonobo + Jordan Rakei (UK + Los Angeles + Brisbane), Khruangbin + Leon Bridges (Houston + Dallas), Logic1000 (Sydney + London), Deejay Theory (Sf), Peven Everett (Chi), Moonchild + Alex Isley (Los Angeles + Jersey), Lakim + Boombaptist (Virginia + ATX), Joao Donato + Dibiase (Brasil + Los Angeles), Charlotte Adigéry + Bolis Pupil (France + Ghent + Martinique + Guadeloupe), Keys N Crates (Toronto), Mr. Jukes + Barney Artist (London), Tennyson (Watertown), Mr. Sonny (Philly + Los Angeles), Gazzi (Barcelona), DJ Harrison + Nigel Hall (Richmond + D.C.), Mosca (España) and more.