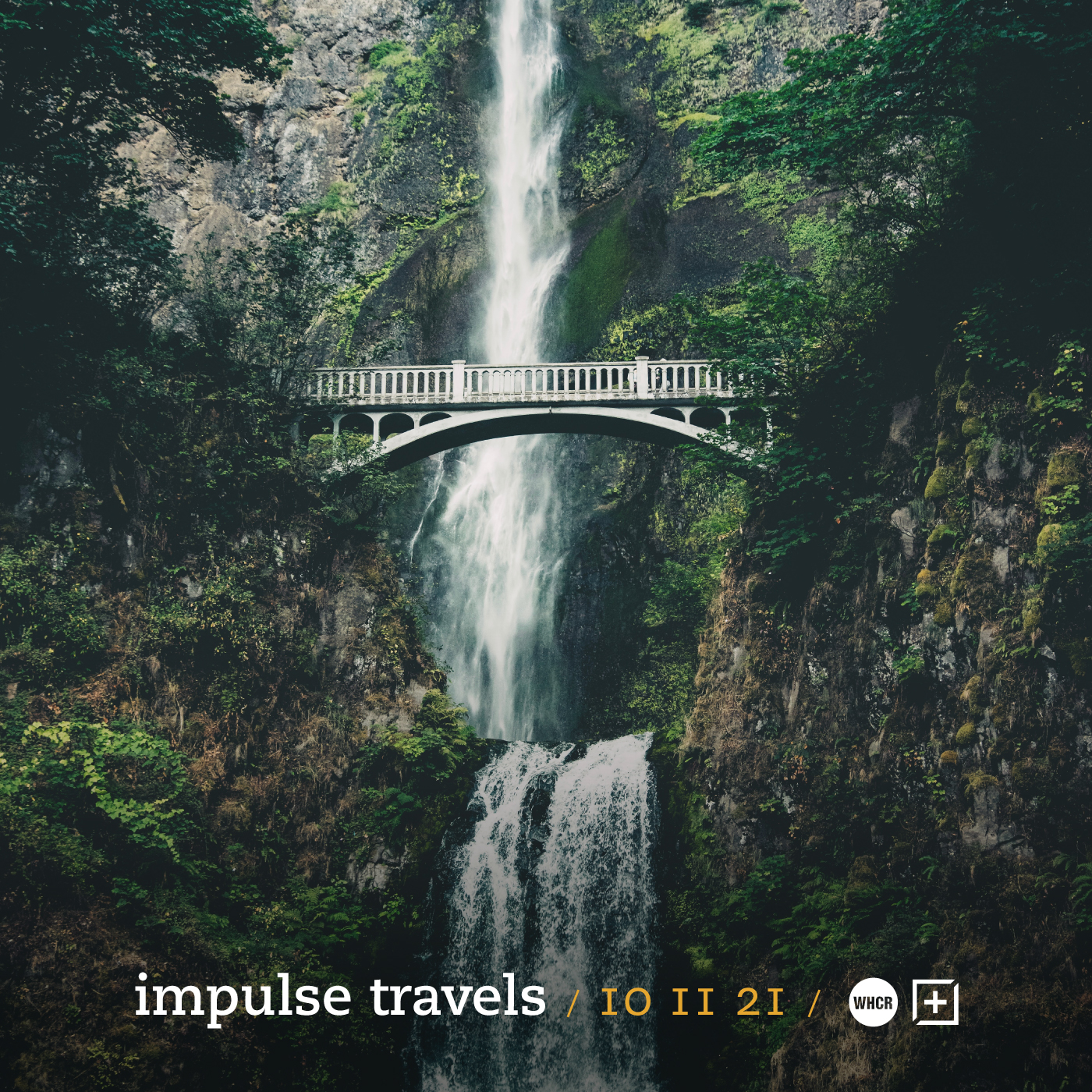 impulse travels radio. episode 460. 10 november 2021.

Check out the latest episode of DJ Lil Tiger and Empanadamn's Impulse Travels Radio Show on WHCR 90.3fm in Harlem and Traklife Radio in downtown L.A.

» OR DOWNLOAD HERE «
( pc: right-click and save as / mac: option-click )
photo: Multnomah Falls. Portland. Oregon. | by Mary Schultz via Unsplash.
Our 11/10 episode features music from Moonchild (Los Angeles), Kaidi Tatham (UK), Gary Bartz + Cut Chemist (Los Angeles + Baltimore), Mirror Gazer + Beautiful Disco (PDX + NYC), Oveous + Nickodemus (NYC), Little Simz (London), Gaidaa + DJ mOma (Sudan + Zanzibar + NYC), Captain Planet (BK + NH + Los Angeles), Robert Glasper + Kaytranada (Houston + Montréal), Jazuelle + Atjazz (Joburg + UK), Rush Davis + Kingdom (Los Angeles), Rema (Nigeria), Branko (Lisbon), AprilFoolChild + Trigo Fare (Philly + Los Angeles), Shakka + Goldlink (London + DMV), Sundur + Keith Lawrence + Kicker Dixon (Iceland + SF), Shygirl (London) and more.