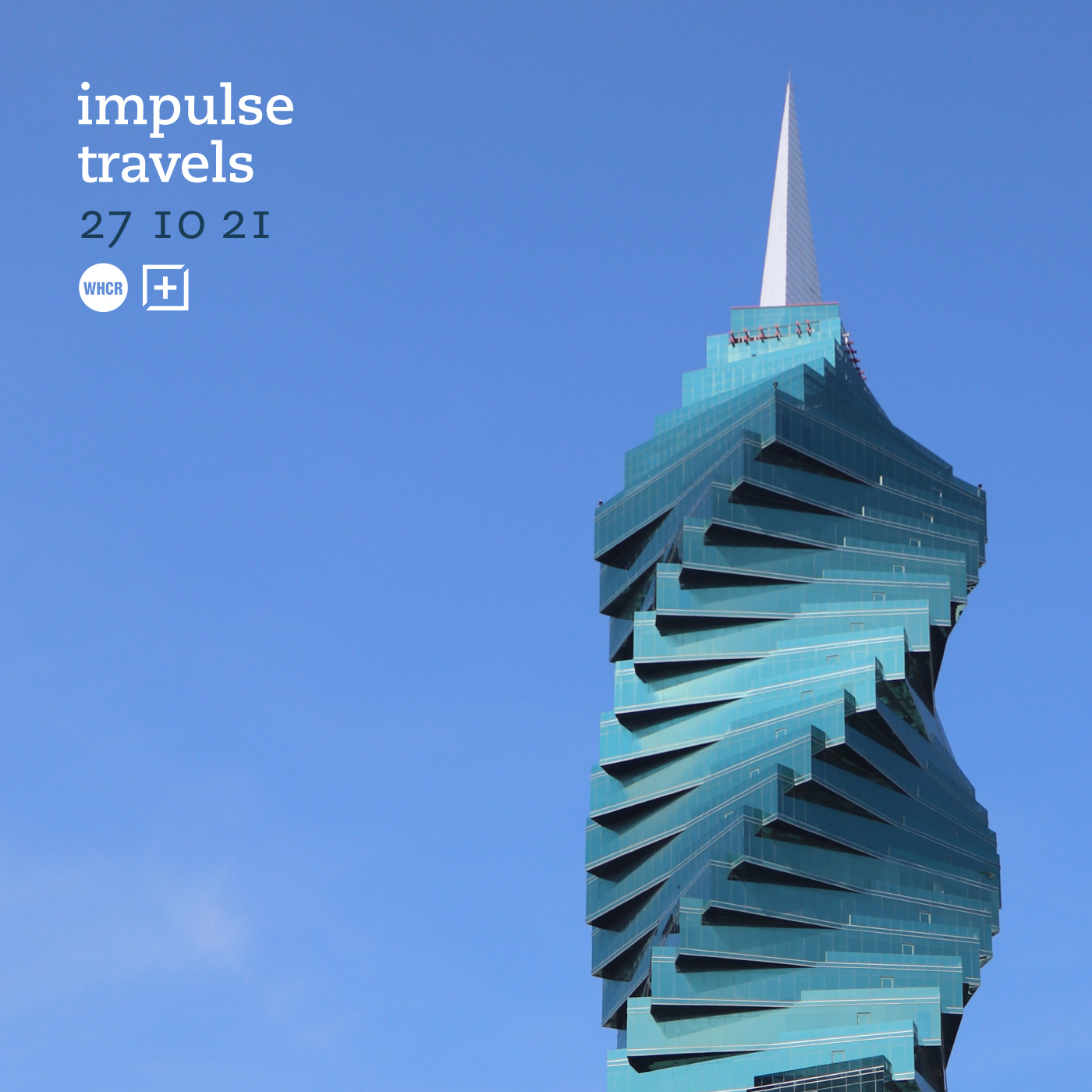 impulse travels radio. episode 459. 27 october 2021.

Check out the latest episode of DJ Lil Tiger and Empanadamn's Impulse Travels Radio Show on WHCR 90.3fm in Harlem and Traklife Radio in downtown L.A.

» OR DOWNLOAD HERE «
( pc: right-click and save as / mac: option-click )
photo: El Torre F&F. Ciudad de Panamá. Panamá. | by Betzy Arosemena via Unsplash.
Our 10/27 episode features songs from Obongjayer (Nigeria + London), King Most (SF + Vallejo), Tony Allen + Hugh Masekela + Cool Cats (Nigeria + France + South Africa), Billy Cobham + Novecento + Al Kent (Panamá + Italy + Scotland), Donny Duardo (Amsterdam), PinkPanthress (UK), Tall Black Guy + Ozay Moore (Detroit + Lansing), Kaytranada (Montréal), Chancha Via Circuito + El Búho (Buenos Aires + UK), Dabow (Lago Puelo), Secret Night Gang + Ron Basejam (Manchester + Nottingham), Mirror Gazer + Carrtoons (PDX + NYC), The Goods + Steve Spacek (Australia + Los Angeles), Afro Bros + Ghetto Flow (Arnhem + Dominican Republic), Owl Vision (Göteborg) and more.