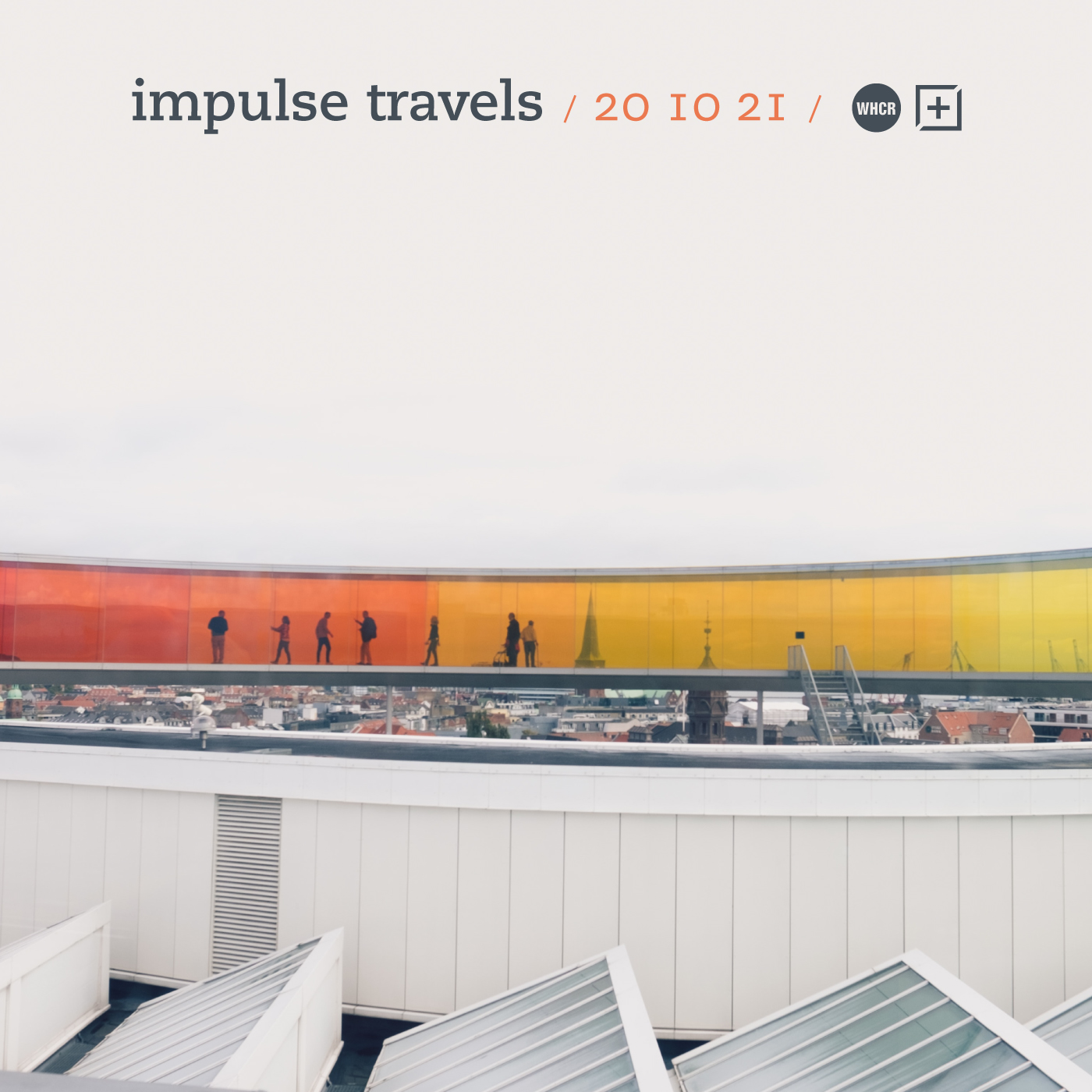 impulse travels radio. episode 458. 20 october 2021.

Check out the latest episode of DJ Lil Tiger and Empanadamn's Impulse Travels Radio Show on WHCR 90.3fm in Harlem and Traklife Radio in downtown L.A.

» OR DOWNLOAD HERE «
( pc: right-click and save as / mac: option-click )
photo: Rainbow and people. Aarhus. Denmark. | by Thomas Peham via Unsplash.
Our 10/20 episode features music from Jaël + Rae Khalil (Den Haag + Torrance), Kaidi Tatham + Stro Elliot (London + Los Angeles), Athletic Progression (Aarhus), Koffee (Jamaica), Pete Philly (Amsterdam + Aruba), Taeko Onuki (Japan), Sons Of Kemet + D Double E (London), Jiro Inagaki + Soul Media (Japan), Ìfé (New Orleans), Sam Redmore + Mr. Auden Allen + Renegade Brass Band (Birmingham + Sheffield), Joomanji + Lindsay Olsen (Santa Cruz), cktrl + Mereba (London + Alabama), El Búho (UK + Paris), Orquesta Akokán (Cuba), Shakka (London), The Visioneers (London), Synkro (UK) and more.