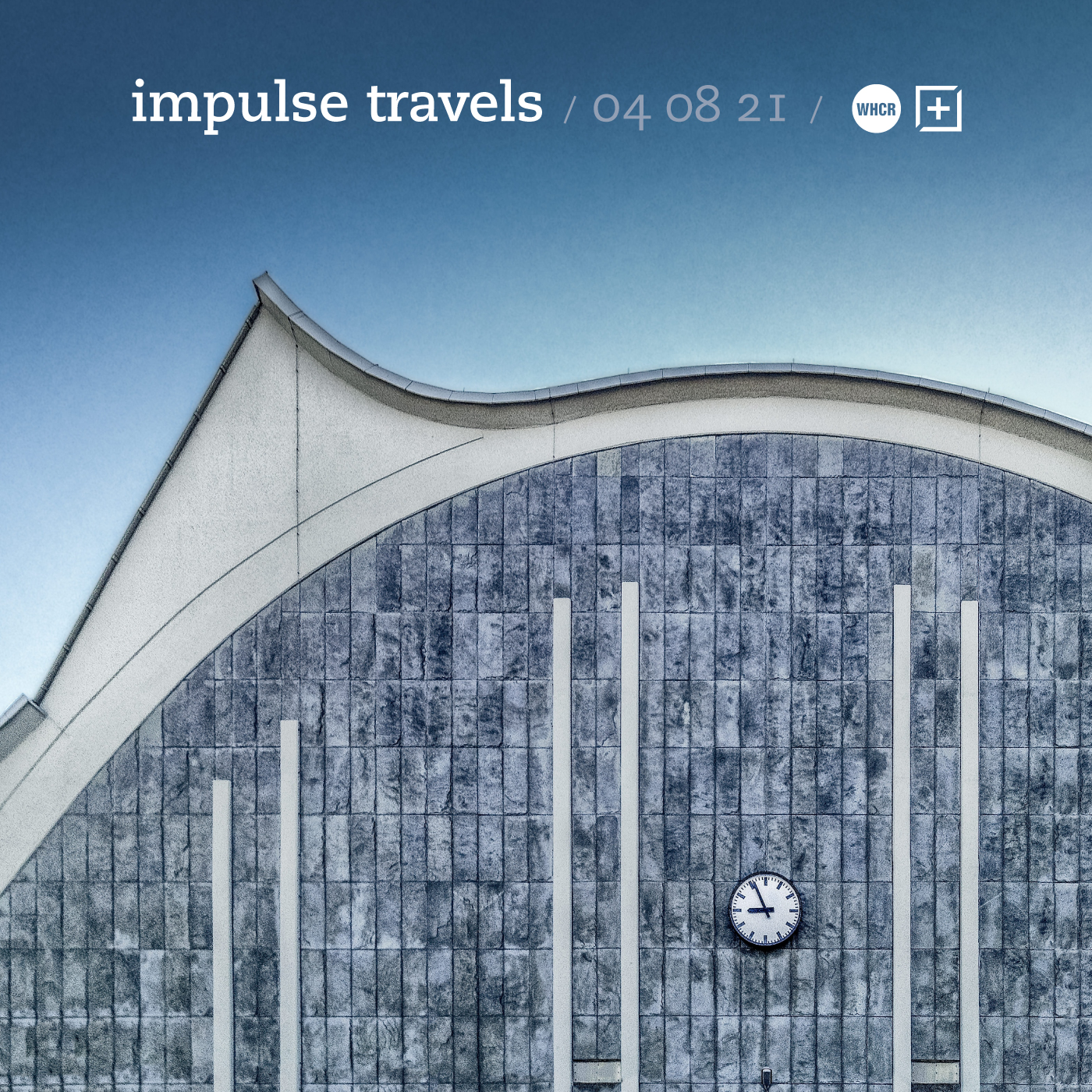 impulse travels radio. episode 447. 04 august 2021.

Check out the latest episode of DJ Lil Tiger and Empanadamn's Impulse Travels Radio Show on WHCR 90.3fm in Harlem and Traklife Radio in downtown L.A.

» OR DOWNLOAD HERE «
( pc: right-click and save as / mac: option-click )
photo: Grossmarkt. Hamburg. Germany. | by LoboStudio Hamburg via Unsplash.
Our 8/4 episode features music from Quantic + Nidia Góngora (UK + BK + Colombia), Full Crate + Jaskelis + Moses Kriss (Amsterdam + Rotterdam + Nigeria + Finland + London), Bacao Rhythm and Steel Band (Hamburg), Dakuan (Memphis), Soul Supreme (Israel + Amsterdam), Jimpster + Rich Medina (UK + Philly), The Halluci Nation + Odario + Haviah Mighty + Chippewa Travellers (Canada), Shinichi Osawa (Shiga + Tokyo), Silk Sonic (Honolulu + Cali), TOKiMONSTA + Channel Tres (Los Angeles), Isaac Aesili (New Zealand + Bangkok), DJ Anonymous (Helsinki), Bomba Estéreo (Colombia), Caribou (Dundas), Wesley Joseph + Jorja Smith ( UK), Aru-2 and Kzyboost (Japan), Marcey Yates + Xoboi + Conny Franko (Omaha) and more.