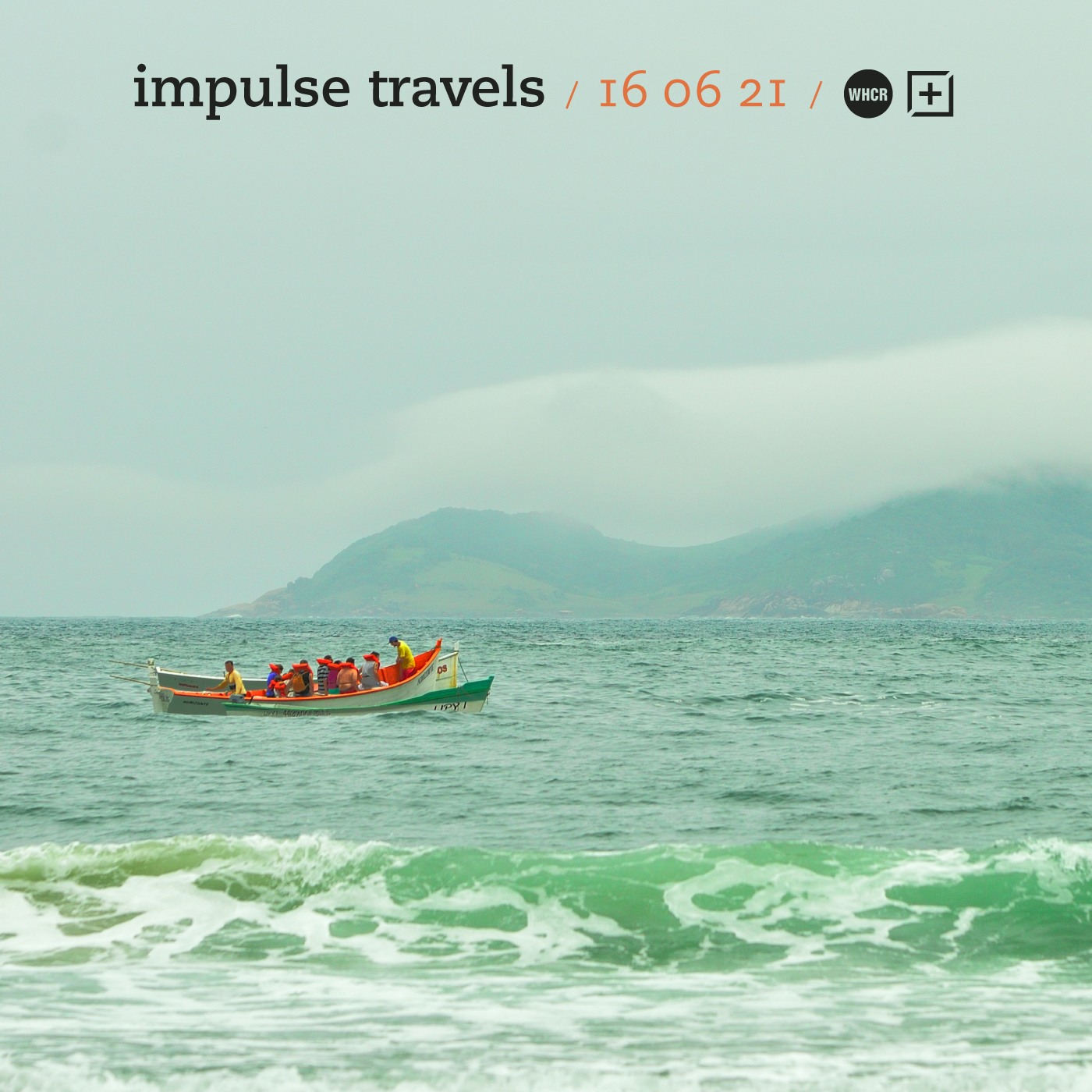 impulse travels radio. episode 440. 16 june 2021.

Check out the latest episode of DJ Lil Tiger and Empanadamn's Impulse Travels Radio Show on WHCR 90.3fm in Harlem and Traklife Radio in downtown L.A.

» OR DOWNLOAD HERE «
( pc: right-click and save as / mac: option-click )
photo: Barco en Naufragados. Florianópolis. Brasil. | by Papa Pic. under Creative Commons Public Domain Dedication.
Our 6/16 episode features music from Potatohead People + De La Soul + Kapok + DJ Jazzy Jeff + Kaidi Tatham (Vancouver + Montréal + Strong Island + Philly + West London), Hiatus Kaiyote (Melbourne), Brian Jackson (Brooklyn), Pachyman (Los Angeles), Supercolisor (Manaus + São Paolo + Paris + Florianópolis), Sade + Ezel (Ibadan + London + NYC), Jason Joshua (Miami), Kareem Ali (Phoenix), Plug (Redruth), Little Simz + Cleo Sol (London), Kurtiss (Alaska), Anushka + WheelUP (UK), M-Beat + Nazlyn (UK), Cochemea (Cali), Lava La Rue + Congo Natty + Nia Archives (London), Bastwist (Belgium), Jonny Faith (Melbourne) and more.