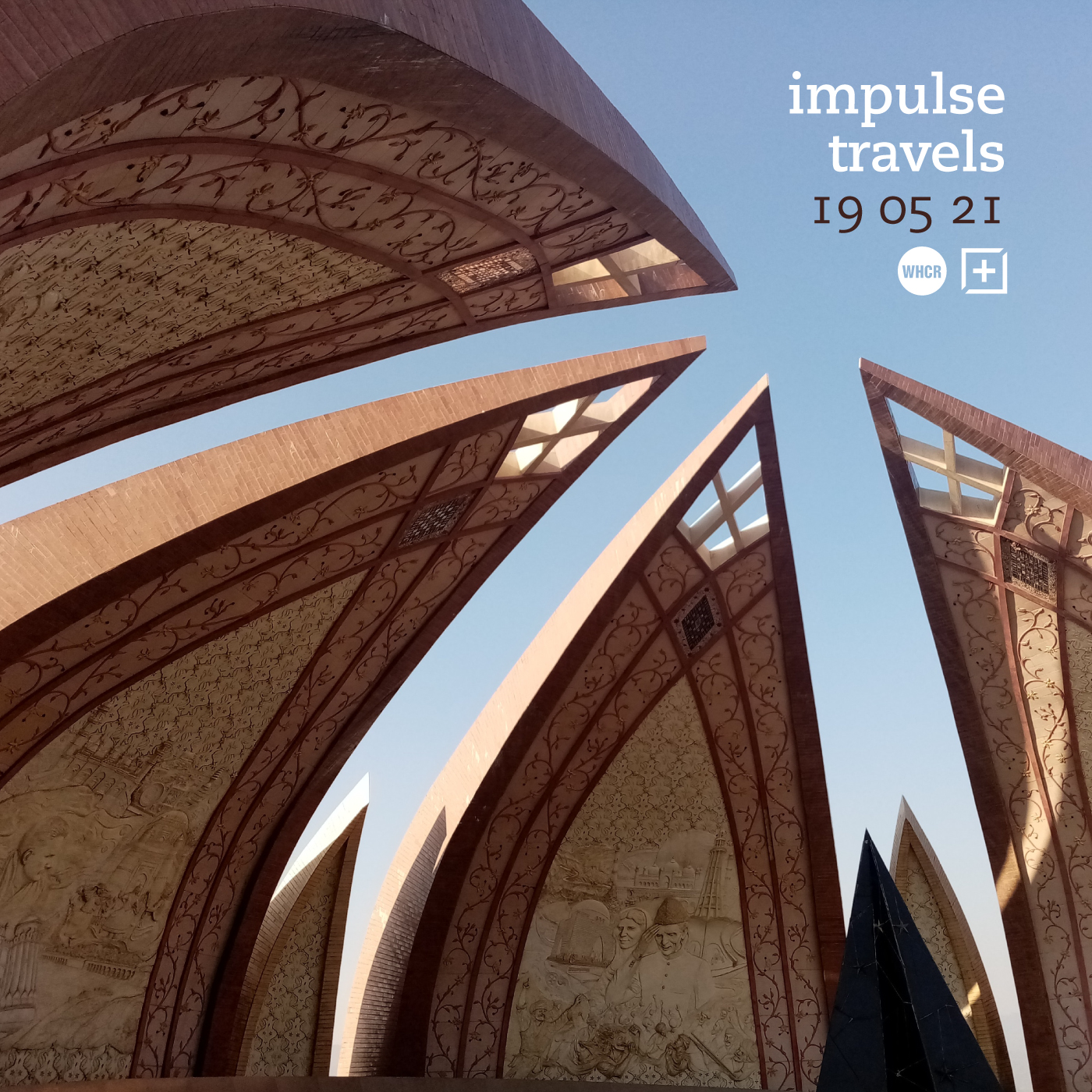 impulse travels radio. episode 436. 19 may 2021.

Check out the latest episode of DJ Lil Tiger and Empanadamn's Impulse Travels Radio Show on WHCR 90.3fm in Harlem and Traklife Radio in downtown L.A.

» OR DOWNLOAD HERE «
( pc: right-click and save as / mac: option-click )
photo: Pakistan Monument. Islamabad. Pakistan. | by Sajid Khan via Unsplash.
Our 5/19 episode features music from Soof (Los Angeles + Ohio + Egypt), Siddiq + King Most + Spiñorita (Houston + SF + Los Angeles), Arooj Aftab (BK + Pakistan), 47Soul (Palestine + Jordan), Latanya Alberto (Amsterdam + Curaçao), Farhot (London + Afghanistan), Hackney Colliery Band (London), Stro Elliot + Sade (Los Angeles + Ibadan + UK), Leandro Bomfim + Drumagick (São Paulo), Netsky + Daddy Waku + Chantal Kashala (Edegem + Brussels), Kaidi Tatham (West London), Lido Pimienta (Toronto + Colombia), Heshoo Beshoo Group (South Africa), Poté (St. Lucia + London), KUSP (Portsmouth), Blackalicious (Sacramento), Maximilien (France) and more.