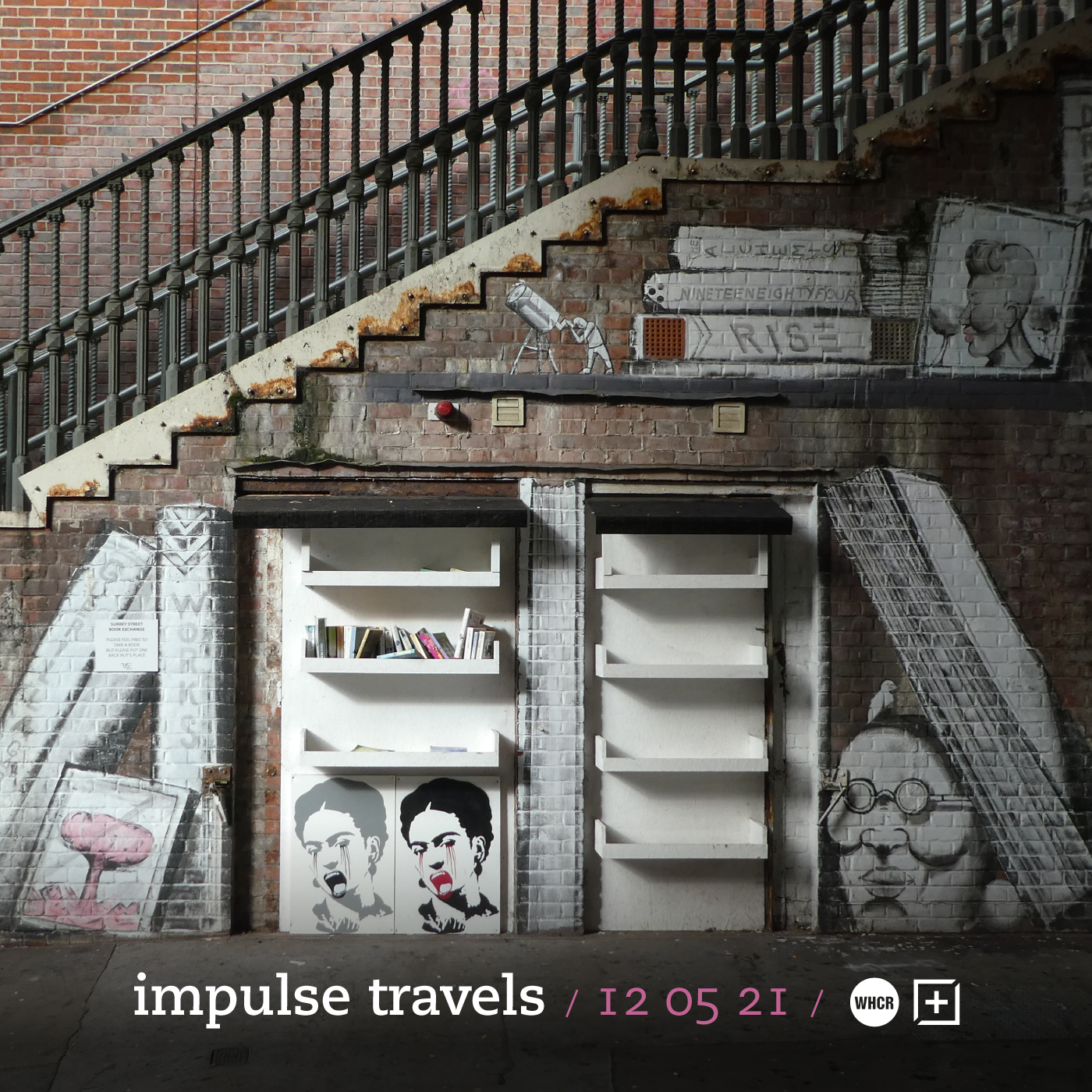 impulse travels radio. episode 435. 12 may 2021.

Check out the latest episode of DJ Lil Tiger and Empanadamn's Impulse Travels Radio Show on WHCR 90.3fm in Harlem and Traklife Radio in downtown L.A.

» OR DOWNLOAD HERE «
( pc: right-click and save as / mac: option-click )
photo: Run graffiti. Croydon. London. | by duncan c. licensed under a Creative Commons Attribution-ShareAlike 2.0 Generic License.
Our 5/12 episode features a tribute to salsero Héctor "Tempo" Alomar (R.I.P.), as well as music from Little Simz + Cleo Sol (London), Dego (West London), Turbulance (Amsterdam + Tbilisi), WheelUP (UK), Jords + Masego + Kadiata (UK + VA), Jupiter + Okwess (Kinshasa), Okuté (Cuba), Kareem Ali (Phoenix), Chai (Japan), Hemai (London), Eli Smart (Kaua'i + Liverpool), Donae'o (London), Dawn Richard (New Orleans), Sofia Kourtesis (Peru + Berlin) and more.