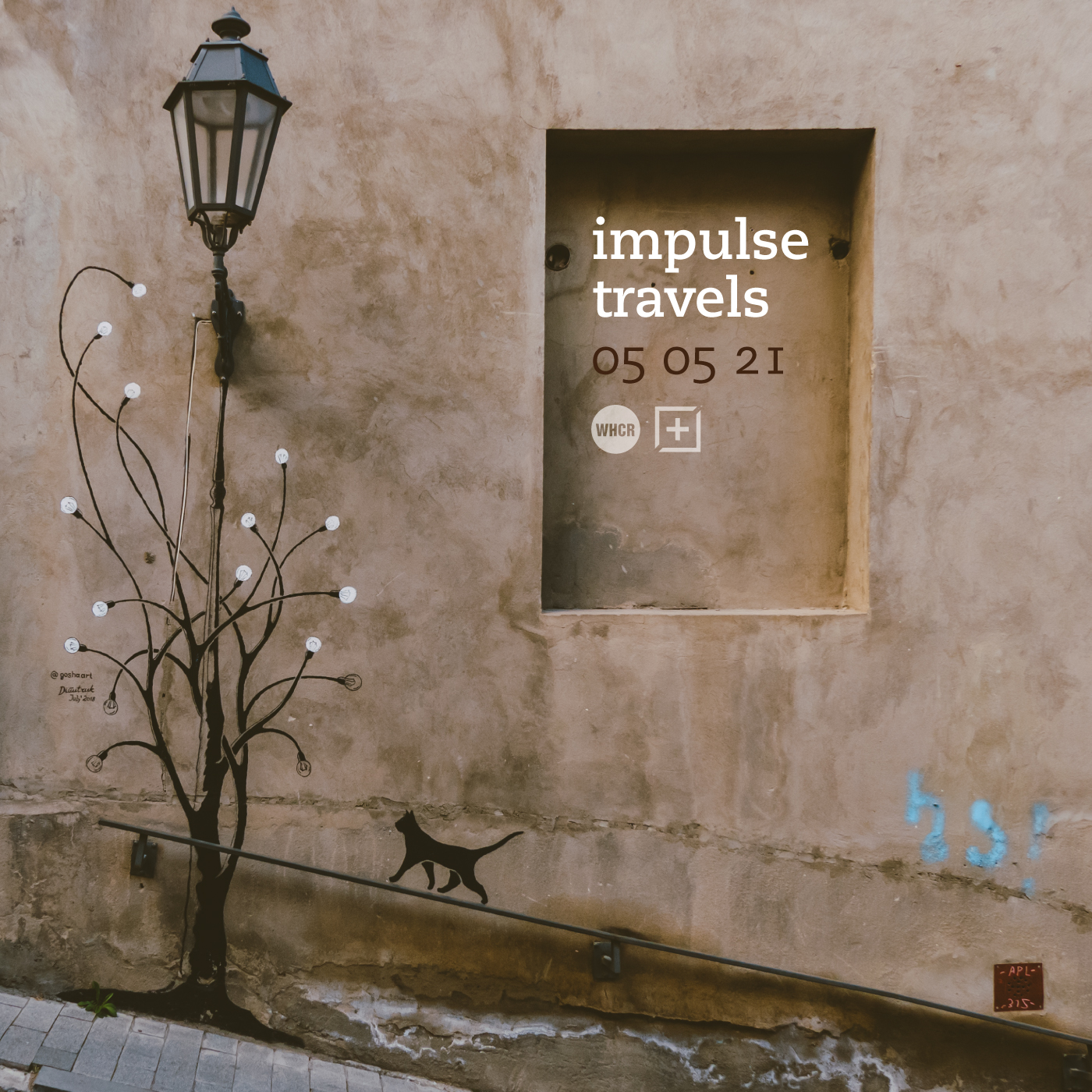 impulse travels radio. episode 434. 05 may 2021.

Check out the latest episode of DJ Lil Tiger and Empanadamn's Impulse Travels Radio Show on WHCR 90.3fm in Harlem and Traklife Radio in downtown L.A.

» OR DOWNLOAD HERE «
( pc: right-click and save as / mac: option-click )
photo: Street art by Gosha Art. Tbilisi. Georgia. | by Alberto Trentanni. licensed under a Creative Commons Attribution-ShareAlike 2.0 Generic License.
Our 5/5 episode features music by Turbulance (Amsterdam + Tbilisi), Dego (West London), WheelUP (UK), Bad Colours (BK + London + Maryland), Rochelle Jordan (Los Angeles + Toronto), Bomba Estéreo (Bogotá), Vex Ruffin (Chino), Navy (Dominica), Ezra Collective (UK), Zebrahim (Brasil + Paris + Vancouver), Hiatus Kaiyote (Melbourne), Jaël (Den Haag) and more.