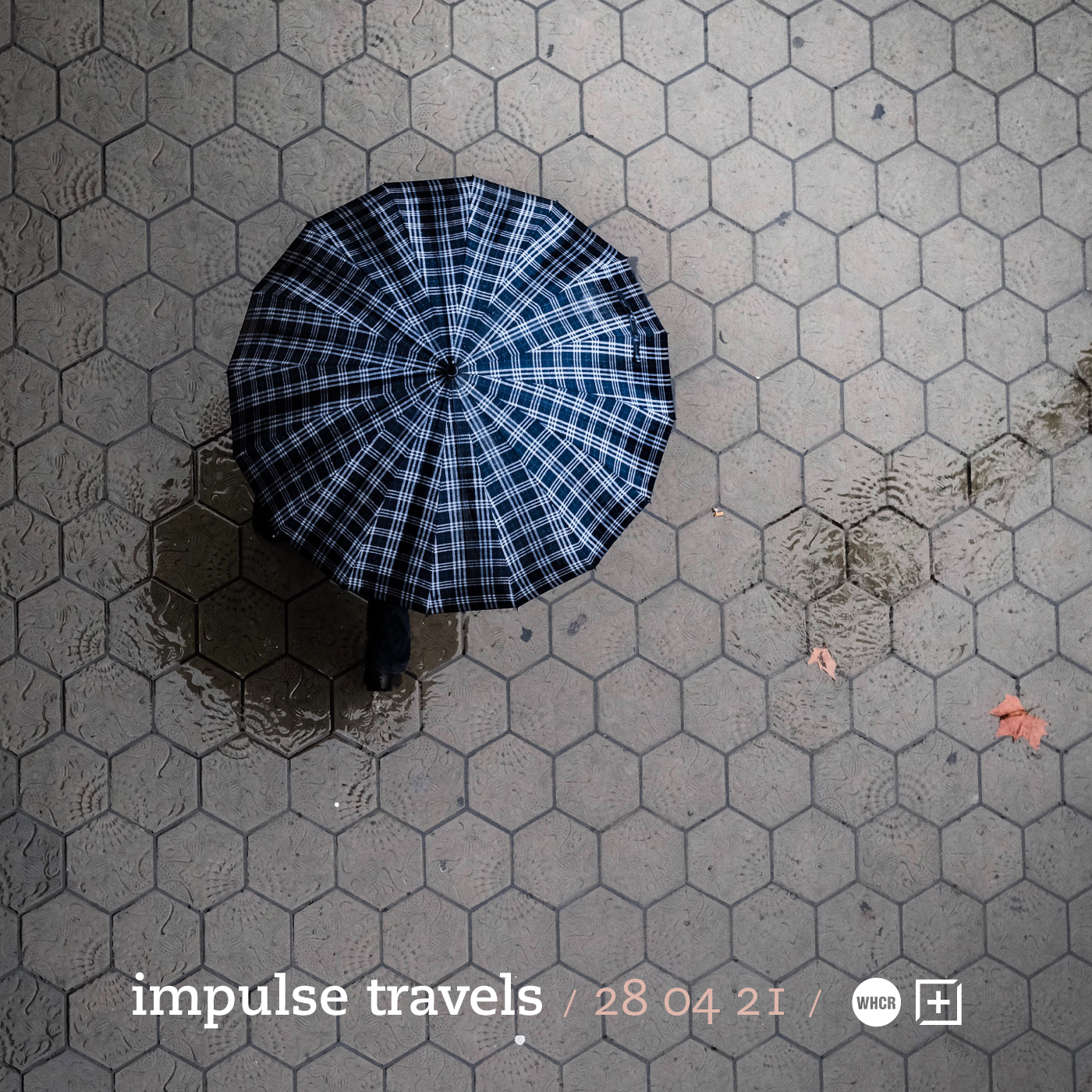 impulse travels radio. episode 433. 28 april 2021.

Check out the latest episode of DJ Lil Tiger and Empanadamn's Impulse Travels Radio Show on WHCR 90.3fm in Harlem and Traklife Radio in downtown L.A.

» OR DOWNLOAD HERE «
( pc: right-click and save as / mac: option-click )
photo: Barcelona. Catalunya. Espanya. | by Craig Whitehead via Unsplash.
Our 4/28 episode features music from Kareem Ali (Phoenix), WheelUP + Bembe Segue (UK), Hiatus Kaiyote (Melbourne), Bomba Estéreo (Bogotá), Bad Bunny + Rosalía + DJ Cal (PR + Barcelona + Cali), Evm128 (UK), Gil Scott-Heron + Bloodfire (NYC + London + ATL), Lord Echo + DJ Day (New Zealand + Palm Springs), Benny the Butcher + Harry Fraud (Buffalo + NYC), Jords (Croydon), Mother Nature + Boat House + Brittany Carter + Freddie Old Soul (Chi), Rochelle Jordan (Los Angeles + UK), Tom Misch + Loyle Carner (London), Vex Ruffin (Cali), Myd (Lille), Little Simz (London), Outkast + Snips (ATL + London + BK), Fat Jon + Five Deez (Cincinnati) and more.