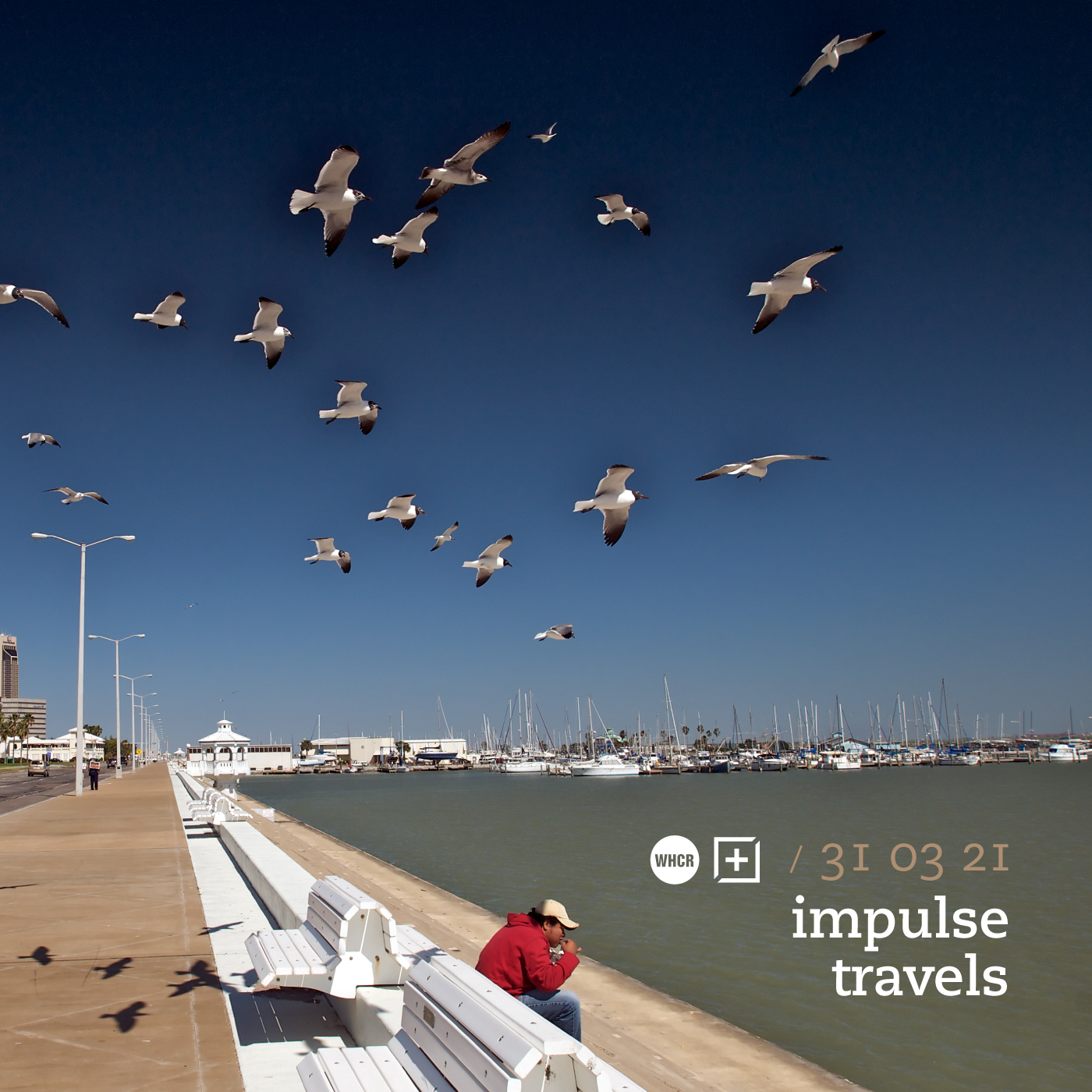 impulse travels radio. episode 429. 31 march 2021.

Check out the latest episode of DJ Lil Tiger and Empanadamn's Impulse Travels Radio Show on WHCR 90.3fm in Harlem and Traklife Radio in downtown L.A.

» OR DOWNLOAD HERE «
( pc: right-click and save as / mac: option-click )
photo: Corpus Christi. Texas. | by blogjam_dot_org. licensed under a Creative Commons Attribution-ShareAlike 2.0 Generic License.
We closed our 3/31 episode with a birthday tribute to the late, great Selena, our Tejano Queen. The show also features music from Eli Escobar (NYC), Midas Hutch + The Kount (Amsterdam + Suriname + Toronto), Takuya Kuroda (Japan + NYC), Mndsgn (Los Angeles), United Future Organization (Japan), Jarreau Vandal + Jaël (Amsterdam + Den Haag), Bugz In The Attic (West London), Genesis Owusu + Mick Jenkins (Canberra + Ghana + Chi), WheelUp + Afronaut + Brint Story + Destiny Will (London + Alabama), Fimbar Bravo (UK + Trinidad), Ayra Starr + TOKiMONSTA (Nigeria + Los Angeles), Poté + Damon Albarn (Saint Lucia + Paris + London), møziz (Côte d'Ivoire), Mr. Oizo (Paris), and more.