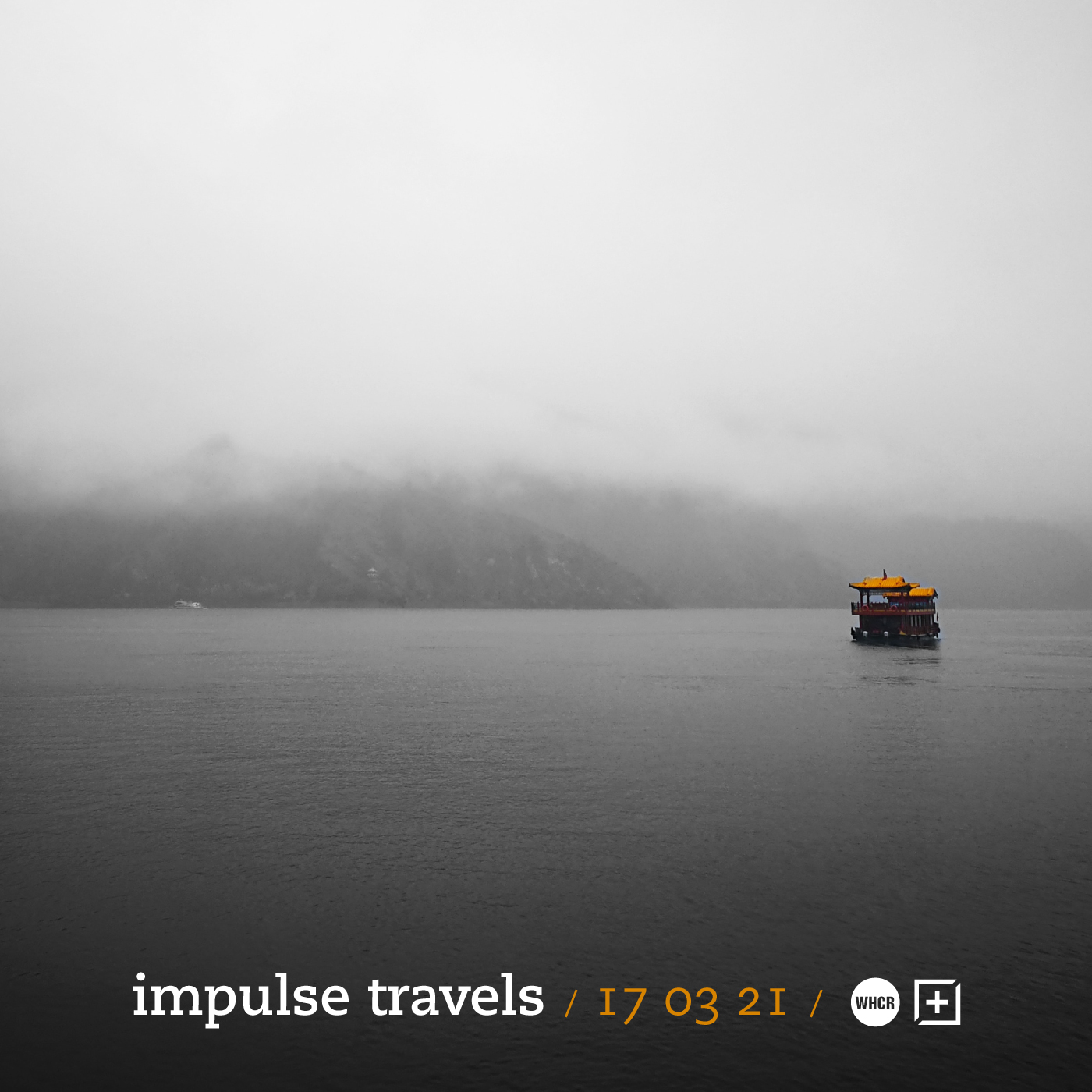 impulse travels radio. episode 427. 17 march 2021.

Check out the latest episode of DJ Lil Tiger and Empanadamn's Impulse Travels Radio Show on WHCR 90.3fm in Harlem and Traklife Radio in downtown L.A.

» OR DOWNLOAD HERE «
( pc: right-click and save as / mac: option-click )
photo: Fukang Shi. Changji Hui. Xinjiang. China. 阜康市. 昌吉回族自治州. 新疆维吾尔自治区. 中国. | by Jack Chen via Unsplash.
Our 3/17 episode features music from Ovall + Armi Millare + Kan Sano (Japan), 阿克江 (China), Bohan Phoenix + Voices For Change (Hubei + Boston + BK), Salah Ragab And The Cairo Jazz Band (Egypt), Nautilus (Japan), Tall Black Guy + Ozay Moore + DSTL + Sareem Poems + Rich Medina (Detroit + Seattle + Lansing + Bloomfield + Long Beach + Philly), Fatoumata Diawara (Mali), Kaidi Tatham (West London), Hackney Colliery Band (London + Walsall), Bobby Valentín (Pr), Sonora Carruseles + Luis Florez (Medellín), Hiatus Kaiyote + Arthur Verocai (Melbourne + Rio de Janeiro), Platinum Pied Pipers + Tiombe Lockheart + Marc Mac (Detroit + London + ATL), DJ Day + Lord Echo (Palm Springs + New Zealand), BANTU + Dirk Leyers (Lagos + Köln), Quantic (UK + NYC), Drumagick + Ernesto (São Paulo + Gothenburg), Tour-Maubourg (Paris), Netsky + Daddy Waku + Chantal Kashala (Edegem + Brussels) and more.