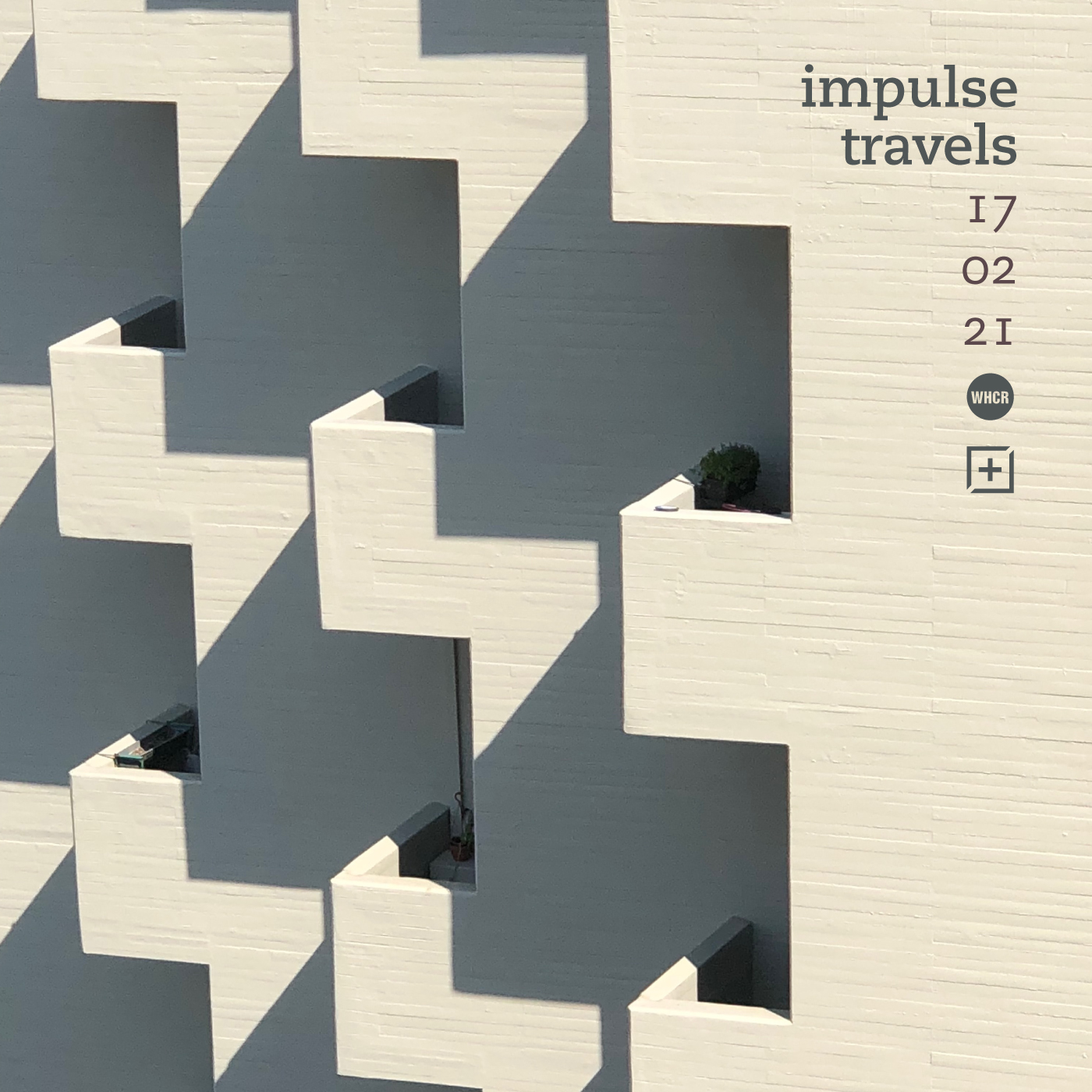 impulse travels radio. episode 423. 17 february 2021.

Check out the latest episode of DJ Lil Tiger and Empanadamn's Impulse Travels Radio Show on WHCR 90.3fm in Harlem and Traklife Radio in downtown L.A.

» OR DOWNLOAD HERE «
( pc: right-click and save as / mac: option-click )
photo: Town geometry. Bologna. Italy. | by Franco Consoli via Unsplash.
In our 2/17 episode, we paid our respects to Johnny Pacheco (R.I.P.) and featured music from Elements of Life (NYC), Candela All-Stars (PR), Marc Mac (West London), Anchorsong (Tokyo + London), Patchworks (Lyon), Raffaella Carra (Bologna), LCSM (Likwid Continual Space Motion) (UK), Vertente (Trieste + Cornwall), Tour-Maubourg (Paris), Champion (London), Lüne (Paris), Bad Colours + Jarv Dee (BK + Seattle), Quantic (UK + BK), 3R2 (Taipei), Steve Joy (Paraná), Blank Banshee (Canada), Apolo//Apolo (Winooski) and more.