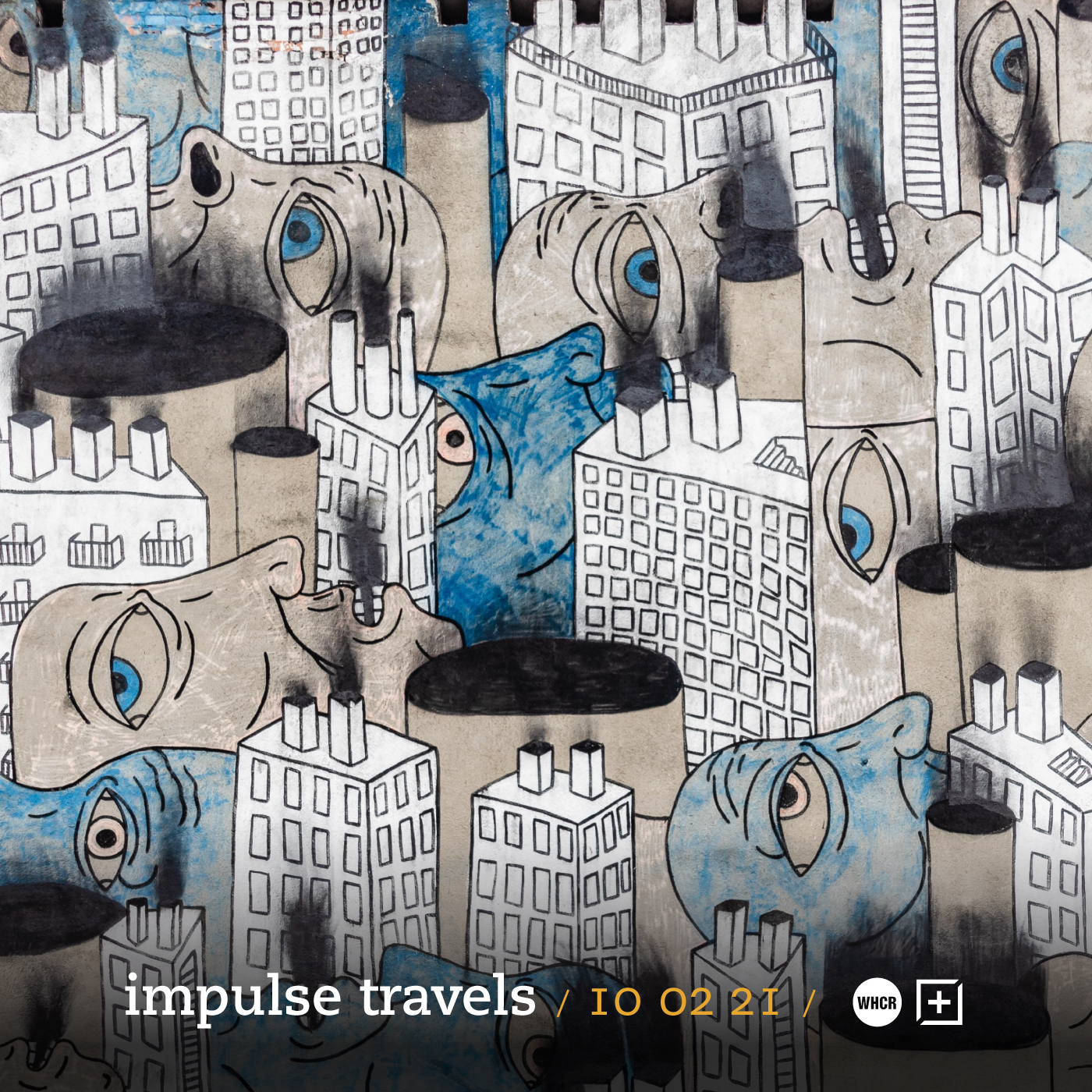 impulse travels radio. episode 422. 10 february 2021.

Check out the latest episode of DJ Lil Tiger and Empanadamn's Impulse Travels Radio Show on WHCR 90.3fm in Harlem and Traklife Radio in downtown L.A.

» OR DOWNLOAD HERE «
( pc: right-click and save as / mac: option-click )
photo: Street art by Magda Drobczyk. Wrocław. Poland. | by Paweł Czerwiński via Unsplash.
Our 2/10 episode features music from Lous and the Yakuza + Joey Bada$$ (DRC + Belgium + BK), Made Kuti (London + Nigeria), Sade + Cottonbelly (UK), Lisandro Mesa + Lil'dave (Colombia + Philly), Austin Ato (Scotland), Femi Kuti (Nigeria), Hemai + Emilia Anastazja (London + Basel + Germany + Poland), Marc Mac (London), Alewya + Honey Dijon (London + Chi + Los Angeles + Berlin), Jabair + David Nunes (Philly), Anchorsong (Tokyo + London), The Gaturs + Felipe Gordon (New Orleans + Bogotá), Moses Boyd (UK) and more.