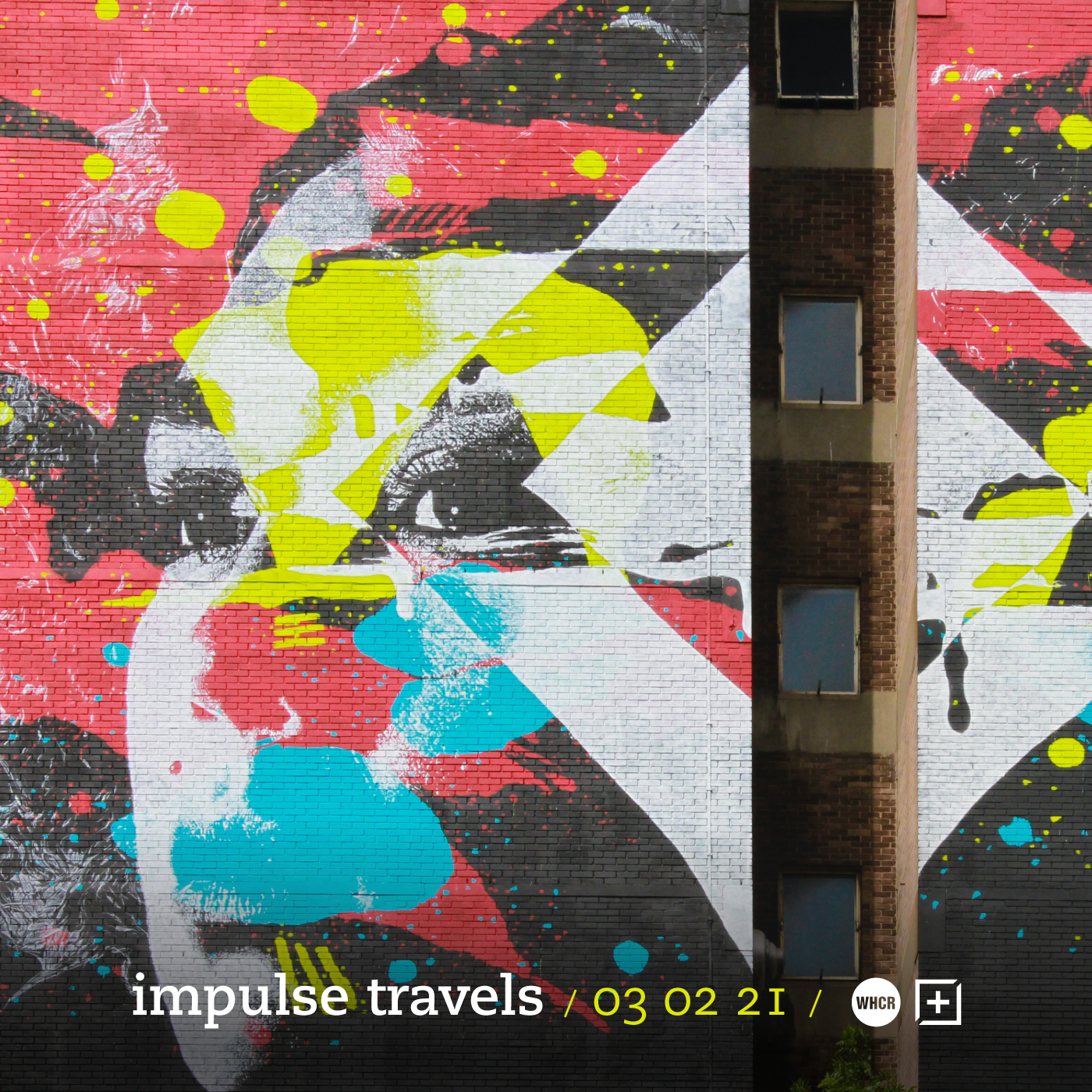 impulse travels radio. episode 421. 03 february 2021.

Check out the latest episode of DJ Lil Tiger and Empanadamn's Impulse Travels Radio Show on WHCR 90.3fm in Harlem and Traklife Radio in downtown L.A.

» OR DOWNLOAD HERE «
( pc: right-click and save as / mac: option-click )
photo: Glasgow. Scotland. | by Jean-Philippe Delberghe via Unsplash.
Our 2/3 episode features tributes to Double K from People Under the Stairs, SOPHIE, Ricky Powell aka the Fourth Beastie Boy, and Dustin Diamond.
The show also features music from BADBADNOTGOOD + MF DOOM (Toronto + Strong Island + UK), Adrian Younge (Los Angeles), Khruangbin + Knxwledge (Houston + Los Angeles), Bomba Estéreo (Bogotá), Lous and the Yakuza + Joey Bada$$ (Belgium + Democratic Republic of Congo + BK), Bad Colours + Jarv Dee (BK + Seattle), Hemai + Emilia Anastazja (London + Basel + Germany + Poland), Enny + Jorja Smith (London) and more.