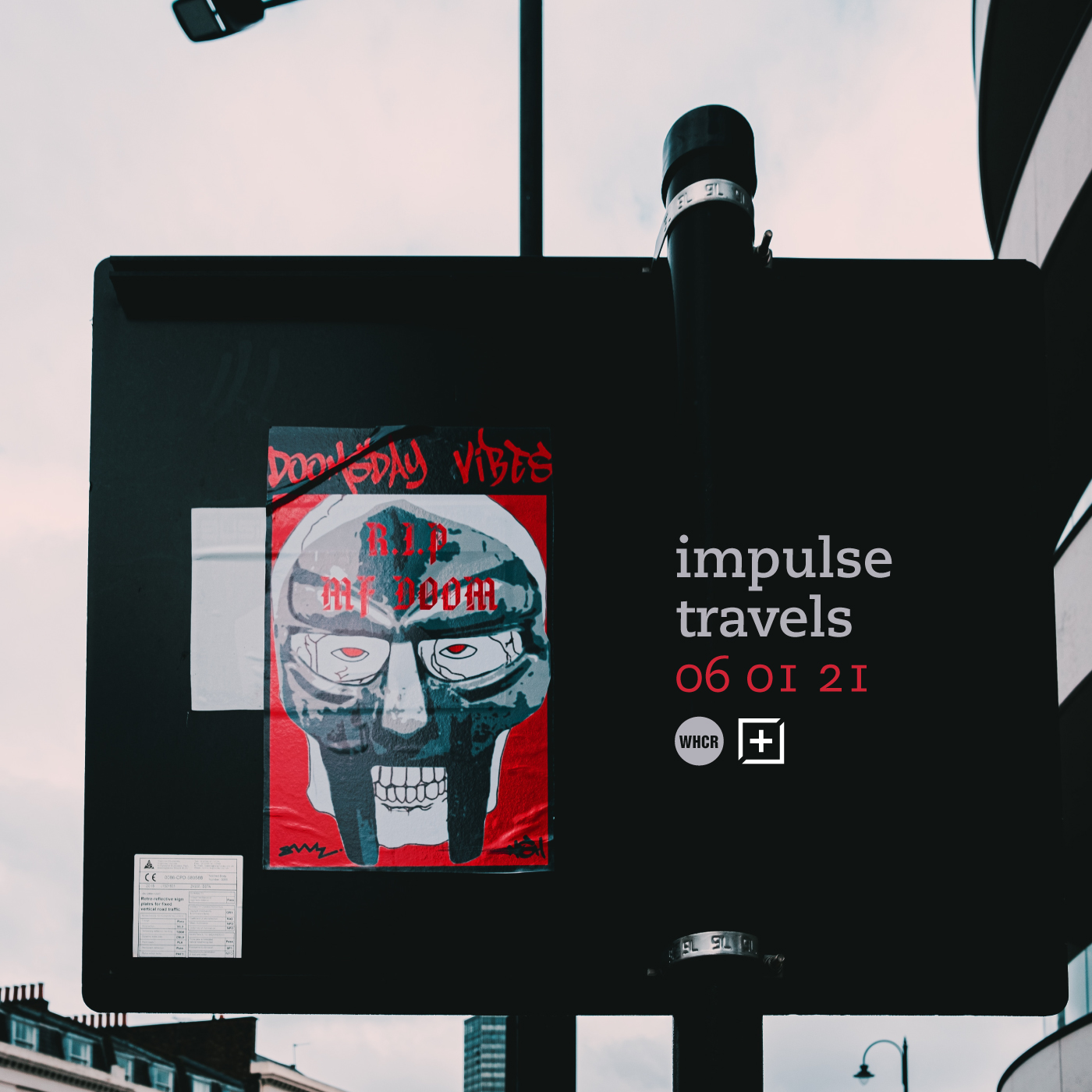 impulse travels radio. episode 417. 06 january 2021.

Check out the latest episode of DJ Lil Tiger and Empanadamn's Impulse Travels Radio Show on WHCR 90.3fm in Harlem and Traklife Radio in downtown L.A.

» OR DOWNLOAD HERE «
( pc: right-click and save as / mac: option-click )
photo: Doomsday Vibes. | by Samuel Regan-Asante via Unsplash.
In our first episode of 2021, we mourned the passing of MF DOOM, civil society and human decency. But we still managed to celebrate love and life just the same.