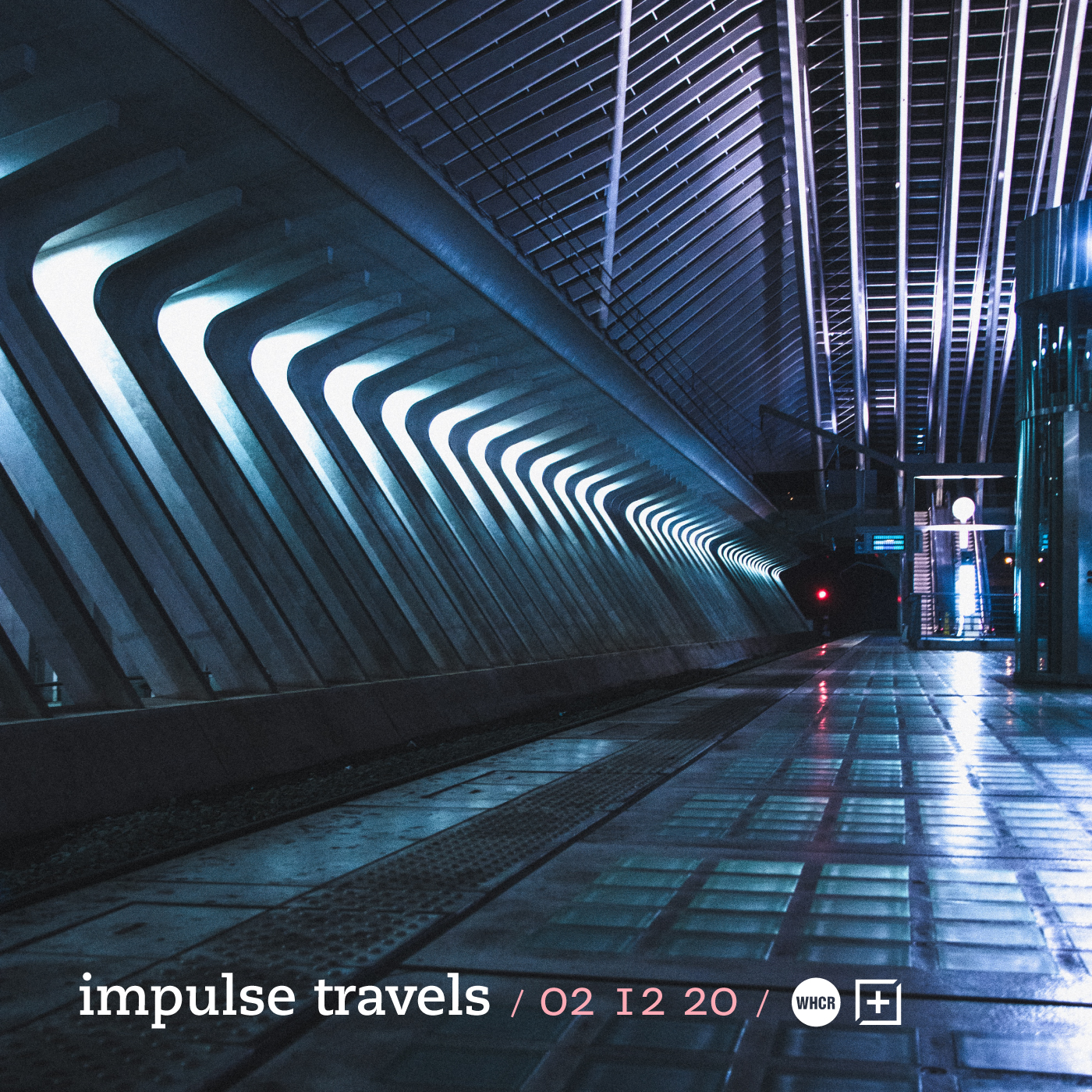 impulse travels radio. episode 413. 02 december 2020.

Check out the latest episode of DJ Lil Tiger and Empanadamn's Impulse Travels Radio Show on WHCR 90.3fm in Harlem and Traklife Radio in downtown L.A.

» OR DOWNLOAD HERE «
( pc: right-click and save as / mac: option-click )
photo: Liège-Guillemins. Liège. Belgique. | by Dan Asaki via Unsplash.
Our 12/2 episode features music from Yung Nnelg (Amsterdam), Thaba + Khusi Seremane (BK + Providence + South Africa), James Brown + Yosaku (Sc + Los Angeles), Kokoroko (London), David Borsu (Liège), Eli Goulart e Banda do Mato (Brasil), DJDS + Bibi Bourelly + Kiah Victoria (Los Angeles + Berlin + NYC), St Germain + Atjazz (Paris + UK), Azymuth + Ali Shaheed Muhammed + Adrian Younge (Brasil + UK + NYC + Los Angeles), King Bubba (Barbados), Captain Planet (Los Angeles + BK), Dan Kye (Brisbane + London), Jasper Street Co. (Baltimore) and more.