2Nov2020
posted by:
liltiger
| share this:



category:
Empanadamn
,
impulse podcast.
,
Impulse Travels
,
Lil Tiger
,
Music
,
NYC
no comments yet.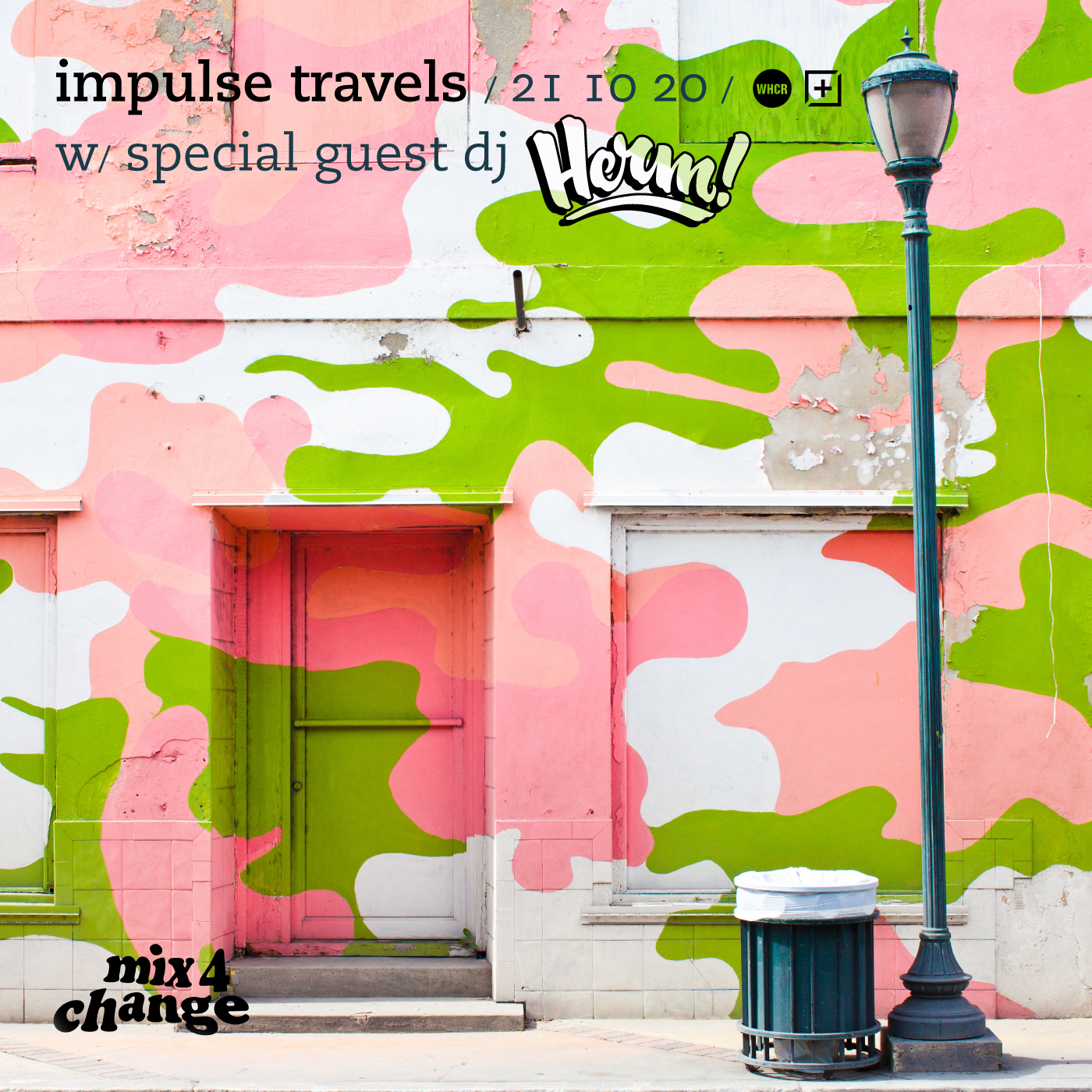 impulse travels radio. episode 407. 21 october 2020.
special guest dj: herm
Check out the latest episode of DJ Lil Tiger and Empanadamn's Impulse Travels Radio Show on WHCR 90.3fm in Harlem and Traklife Radio in downtown L.A.

» OR DOWNLOAD HERE «
( pc: right-click and save as / mac: option-click )
photo: Hidden in Plain View, Plate 2. Nassau. The Bahamas. | by Thomas Hawk. licensed under a Creative Commons Attribution-ShareAlike 2.0 Generic License.
Our 10/21 episode featured an all-vinyl guest set by HERM live from Tucson in support of mix4change's efforts to get out the vote.