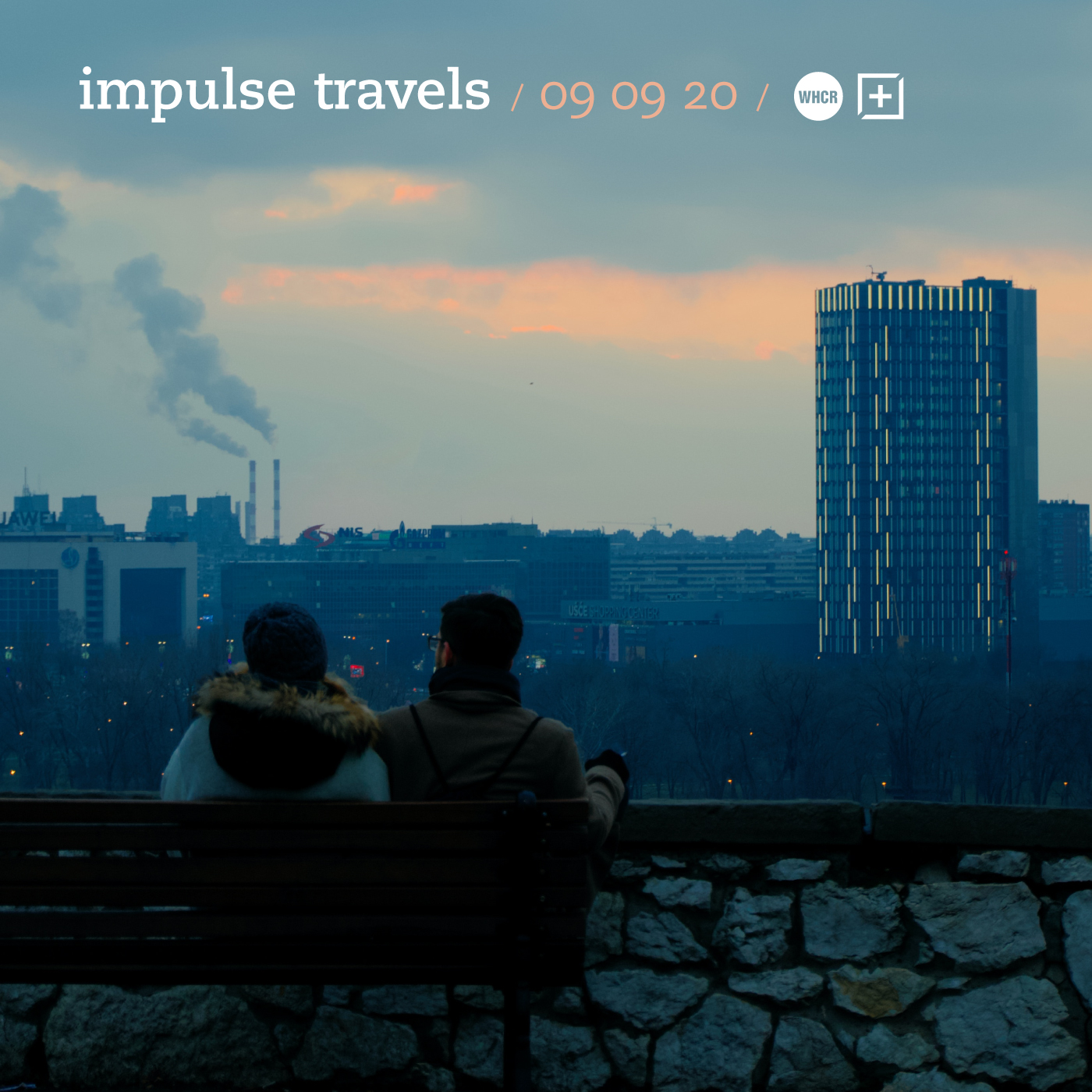 impulse travels radio. episode 401. 09 september 2020.

Check out the latest episode of DJ Lil Tiger and Empanadamn's Impulse Travels Radio Show on WHCR 90.3fm in Harlem and Traklife Radio in downtown L.A.

» OR DOWNLOAD HERE «
( pc: right-click and save as / mac: option-click )
photo: Air Pollution Panorama. Belgrade. Serbia. | by Ivan Aleksic via Unsplash.
Our 9/9 episode features music from Amerie + King Most (Killeen + D.C. + Sf ), Leifur James (London), Dju Dju (Belgrade), Ian Isiah (BK), Nubya Garcia (London), Sault (UK), Ezra Collective (UK), Nana Mendoza (México), Sambadá + Yosaku (Santa Cruz + Brasil + Los Angeles), Sneaks (D.C.), Kingdom + Tiara Thomas (Los Angeles + Indianapolis), Mo'ju + Clams Casino (Australia + Jersey), DJ Babu (Los Angeles), Project X (UK), St. Panther (Los Angeles), Pad Chennington + ev.exi (NYC + Glasgow), Momocurly (Japan + France) and more.