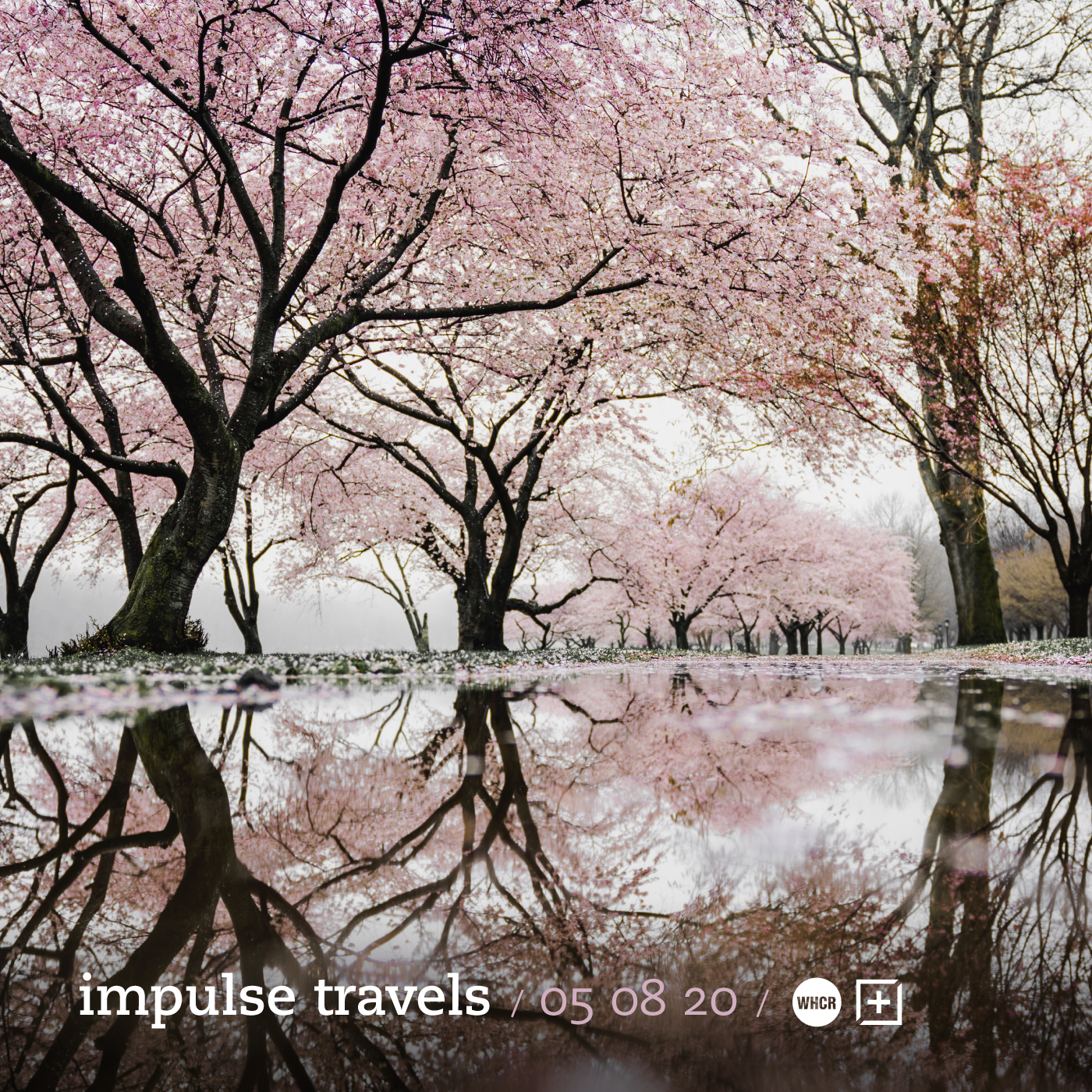 impulse travels radio. episode 396. 05 august 2020.

Check out the latest episode of DJ Lil Tiger and Empanadamn's Impulse Travels Radio Show on WHCR 90.3fm in Harlem and Traklife Radio in downtown L.A.

» OR DOWNLOAD HERE «
( pc: right-click and save as / mac: option-click )
photo: Bloomin. Philly. | by bantersnaps via Unsplash.
Our 8/5 episode featured a tribute to Malik B (R.I.P.), as well as tunes from The Roots (Philly), J Hus + Koffee (London + Gambia + Ghana + JA), Captain Planet + Alsarah (Los Angeles + NYC), Kamaal Williams (London), Analog Players Society (NYC), Burna Boy (Nigeria), Red Astaire (Sweden), Tricky + Marta Zlakowska (UK), Khruangbin (Houston + Thailand), Tom Misch + Yussef Dayes (UK), Jaga Jazzist + Prins Thomas (Norway), Full Crate + Kyle Dion (Amsterdam + New Haven), Nitin Sawhney + Rodney P (UK), Aluna + SG Lewis (UK) and more.