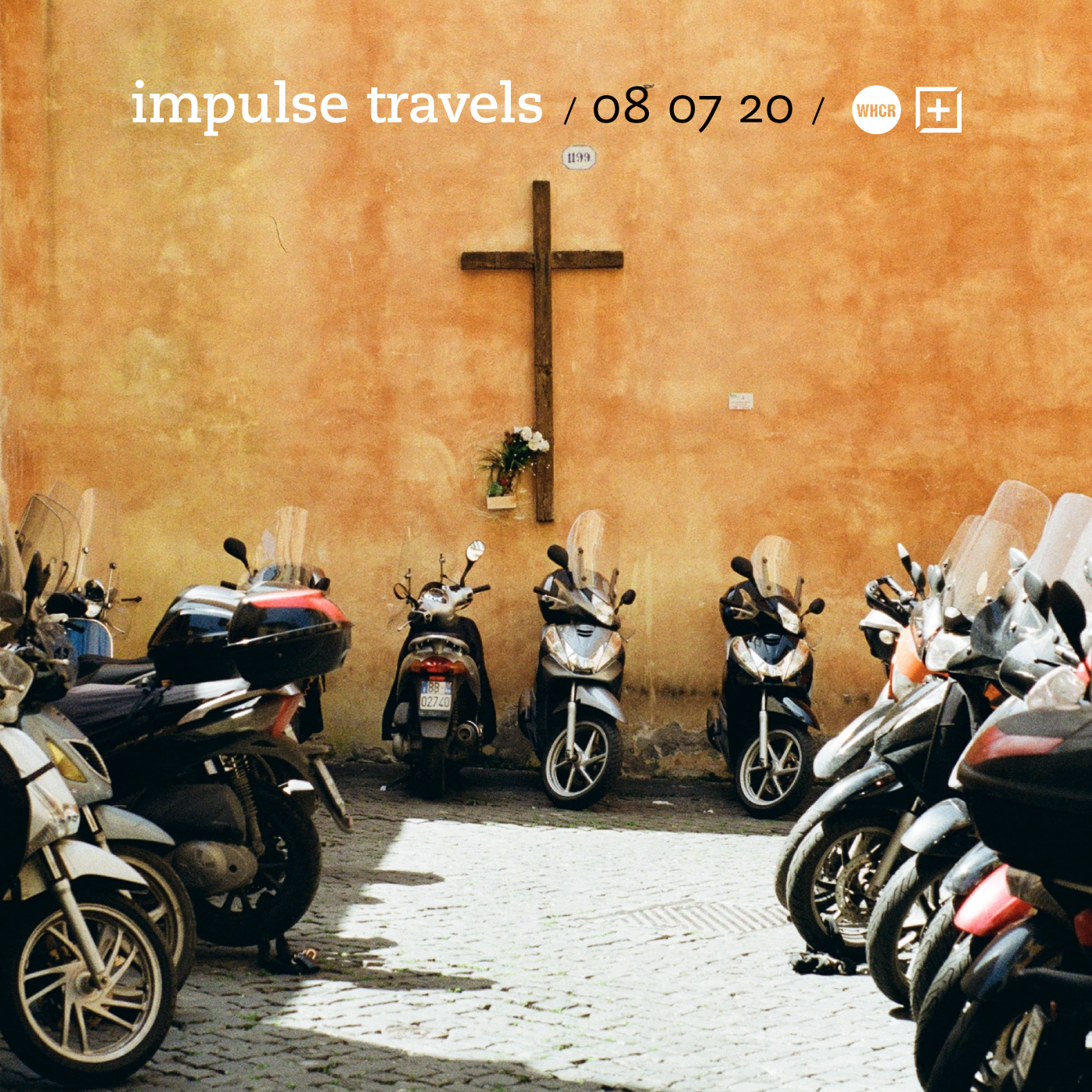 impulse travels radio. episode 392. 08 july 2020.

Check out the latest episode of DJ Lil Tiger and Empanadamn's Impulse Travels Radio Show on WHCR 90.3fm in Harlem and Traklife Radio in downtown L.A.

» OR DOWNLOAD HERE «
( pc: right-click and save as / mac: option-click )
photo: the real religion in Rome. Rome. Italy. | by Roman Gordiienko via Unsplash.
Our 7/8 episode featured an ENNIO MORRICONE tribute mix by EMPANADAMN. We played tunes by Ennio Morricone (Rome), Afro Jazz Pioneers (France), Captain Planet + Chico Mann (BK + Los Angeles + Jersey ), Wajatta (Vienna + Los Angeles), Peven Everett + Groove Assassin (Chi + Sheffield), Babe Ruth (Hatfield), Jayda G (Vancouver + Berlin), Tensnake + Fiora + Gerd Janson (Berlin + Tasmania + Darmstadt), Kid Sublime (Amsterdam), Jill Scott + Eli (Philly + London), Critical Point + Vikter Duplaix (Philly), Domu + Rima (UK), and more.