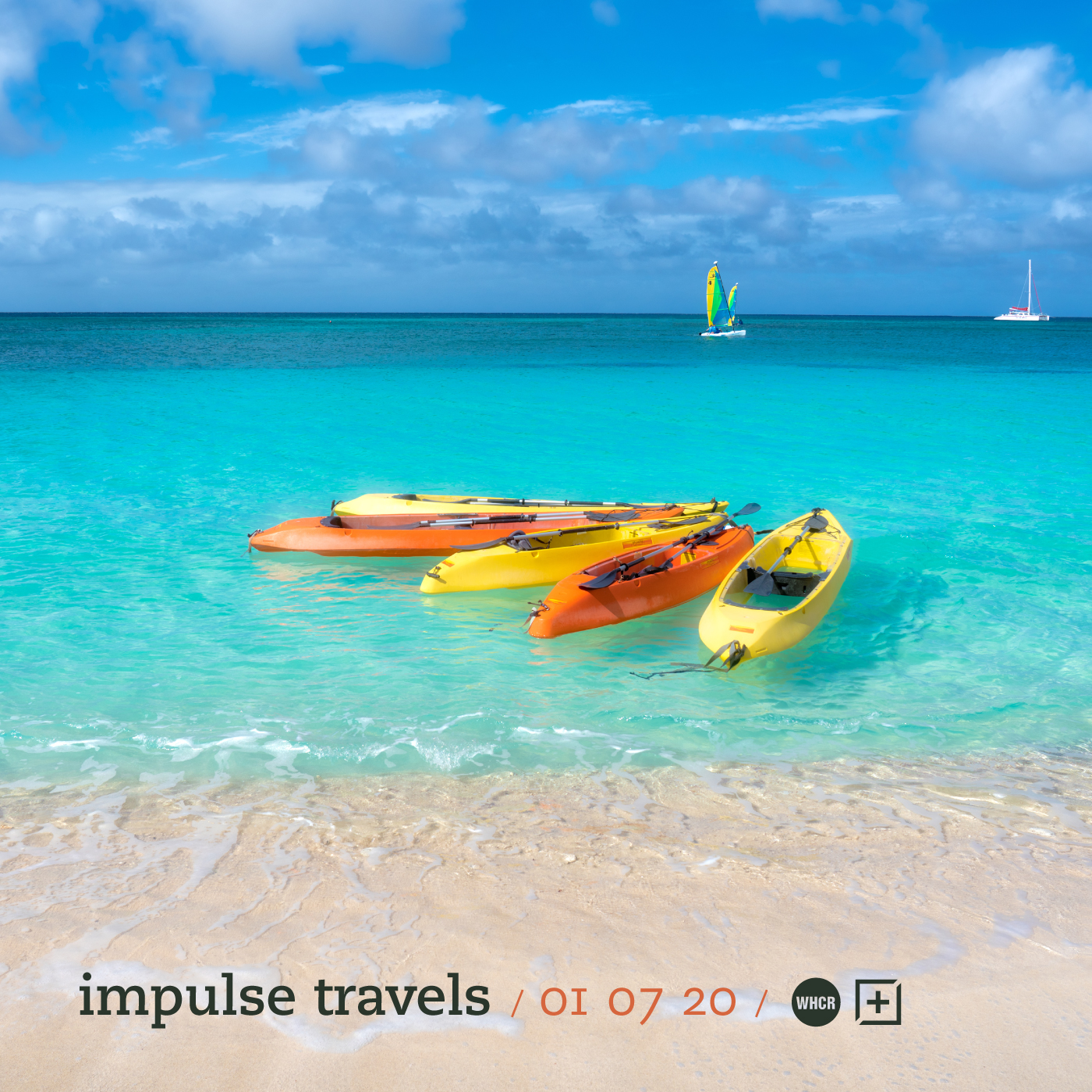 impulse travels radio. episode 391. 01 july 2020.

Check out the latest episode of DJ Lil Tiger and Empanadamn's Impulse Travels Radio Show on WHCR 90.3fm in Harlem and Traklife Radio in downtown L.A.

» OR DOWNLOAD HERE «
( pc: right-click and save as / mac: option-click )
photo: Grand Cayman. | by Trey Ratcliff. licensed under a Creative Commons Attribution-ShareAlike 2.0 Generic License.
Our 7/1 episode features music from Captain Planet (BK + Los Angeles), Khruangbin (Houston + Thailand), Jyoti (Los Angeles), Rema + Vandalized (Nigeria + Maastricht + Amsterdam), Sault (UK), King Bubba (Barbados), Kerwin Du Bois (Trinidad), Wurld (Nigeria), Kes (Trinidad), Emma-Jean Thackray (Yorkshire + London), Little Simz (London), Little Simz (London), Salty x Sekon Sta x Skorch Bun It x Cool Blaze (Trinidad + The Cayman Islands + Miami + Jamaica), EA Wave + Makadem (Nairobi + Siaya), Nailah Blackman (Trinidad), Pete Rodriguez + Uproot Andy (BX + BK + Toronto), Los Rakas + D Smoke (Oakland + Panama + Inglewood), Aluna (London), Surprise Chef (Melbourne) and more.