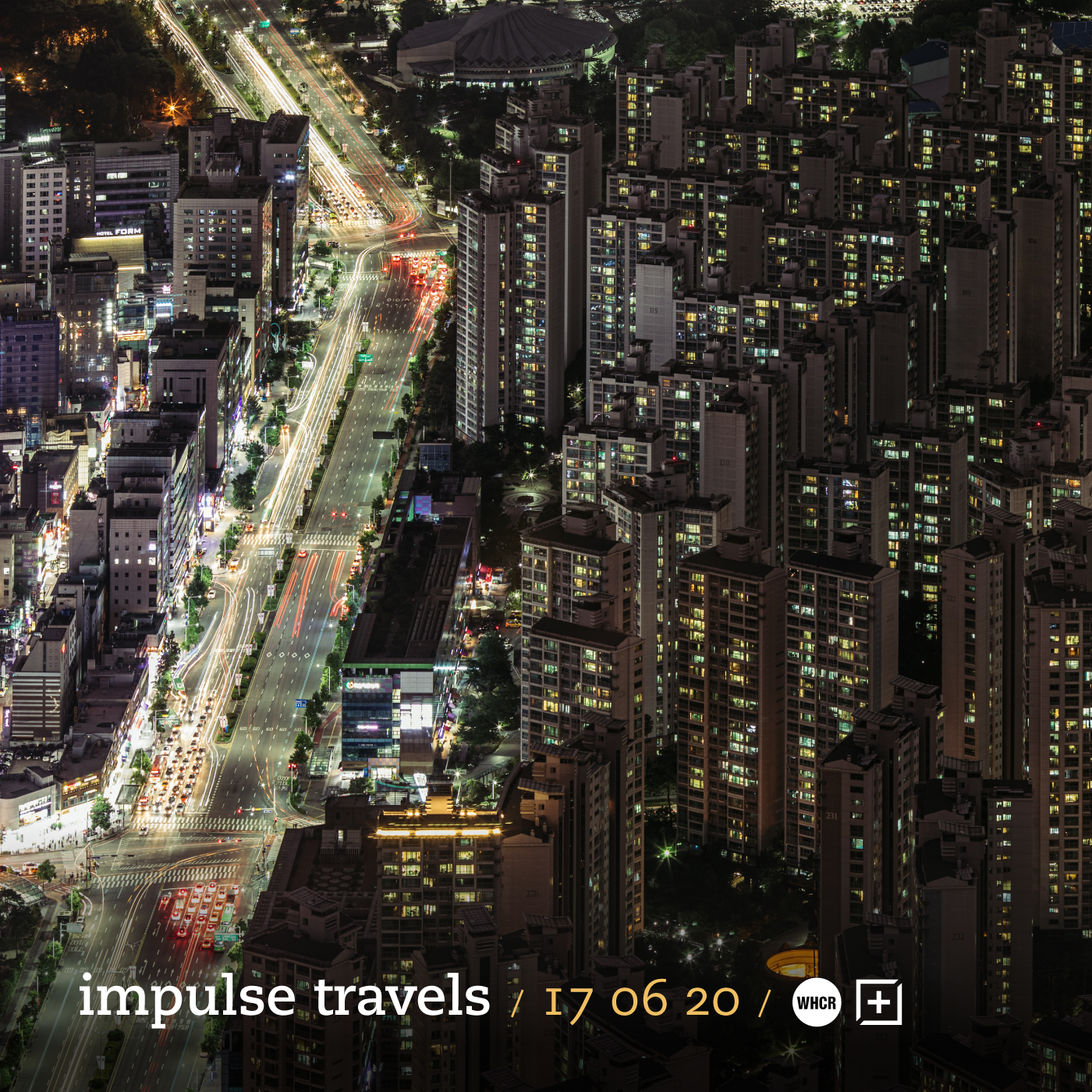 impulse travels radio. episode 389. 17 june 2020.

Check out the latest episode of DJ Lil Tiger and Empanadamn's Impulse Travels Radio Show on WHCR 90.3fm in Harlem and Traklife Radio in downtown L.A.

» OR DOWNLOAD HERE «
( pc: right-click and save as / mac: option-click )
photo: Seoul living buildings. Seoul. South Korea. | by Krzysztof Kotkowicz via Unsplash.
Our 6/17 show features a live mix by Empanadamn. The show also features music from DJ Dangit (ATX), Moodymann (Detroit), 박혜진 Park Hye Jin (Korea), Jayda G (Vancouver + Berlin), Jay Electronica + Zed Bias + Maddslinky (New Orleans + Manchester), Keleketla! (Joburg), Kearl (London + Cardiff), ™Shall I Bruk It (London), Little Dragon (Sweden), B. Bravo (Los Angeles), Analog Players Society (BK), Wei Chi + Moonstar (Manhattan + Montréal), Tony Allen + Hugh Masekela (Nigeria + Paris + South Africa), Clyde + Capitol A (UK) and more.