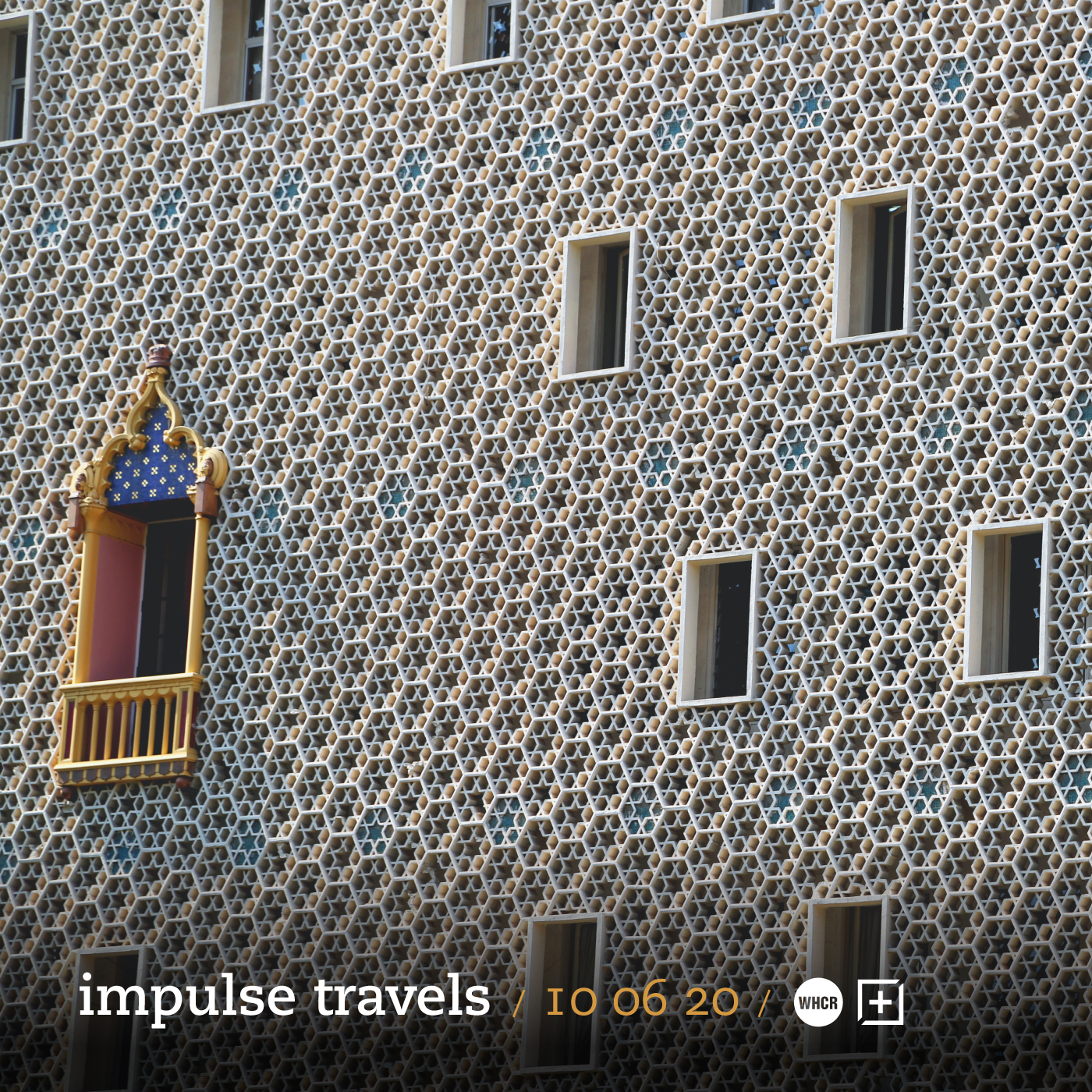 impulse travels radio. episode 388. 10 june 2020.

Check out the latest episode of DJ Lil Tiger and Empanadamn's Impulse Travels Radio Show on WHCR 90.3fm in Harlem and Traklife Radio in downtown L.A.

» OR DOWNLOAD HERE «
( pc: right-click and save as / mac: option-click )
photo: Nairobi. Kenya. | by Justin Heap via Unsplash.
Our 6/10 episode features music from Tony Allen + Hugh Masekela (Nigeria + Paris + South Africa), EA Wave + Makadem (Nairobi + Siaya), Khruangbin (Houston + Thailand), Daniel Caesar + Koffee (Toronto + Jamaica), Bantu (Lagos), Moses Boyd (UK), Theo Parrish (Detroit), Kearl (London + Cardiff), May D (Nigeria), Oscar Jerome (UK), Project X (UK), Tom Misch + Yussef Dayes (UK), The Altons (Maywood), Jyoti (Los Angeles) and more.