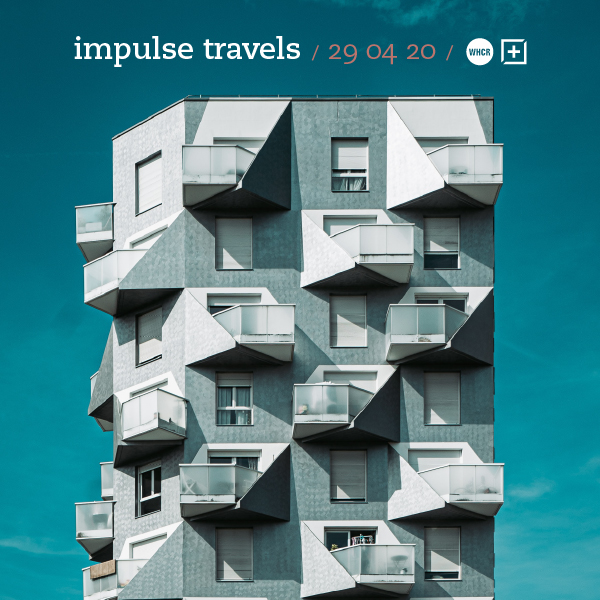 impulse travels radio. episode 382. 29 april 2020.

Check out the latest episode of DJ Lil Tiger and Empanadamn's Impulse Travels Radio Show on WHCR 90.3fm in Harlem and Traklife Radio in downtown L.A.

» OR DOWNLOAD HERE «
( pc: right-click and save as / mac: option-click )
photo: Grand Parc des Docks de Saint-Ouen. Paris. France. | by Mika Baumeister via Unsplash.
Our 4/29 episode features music from Tom Misch + Yussef Dayes + Freddie Gibbs (UK + Gary), Patricia Marx + 4Hero (Brasil + UK), Tall Black Guy (Detroit), The Rebirth (Los Angeles), Restless Soul (UK), The Mac Band + The McCampbell Brothers (Flint), Miel de Montagne (Paris), Exile (Los Angeles), Jazztronik (Japan), Yelle + Enfoe (France + ATX + Denver), Big Bang + Nathan Haines + Mark de Clive-Lowe (UK + New Zealand + Los Angeles), Janing G LTE (NYC), Moe Shop + SEIJ (France + Tokyo) and more.