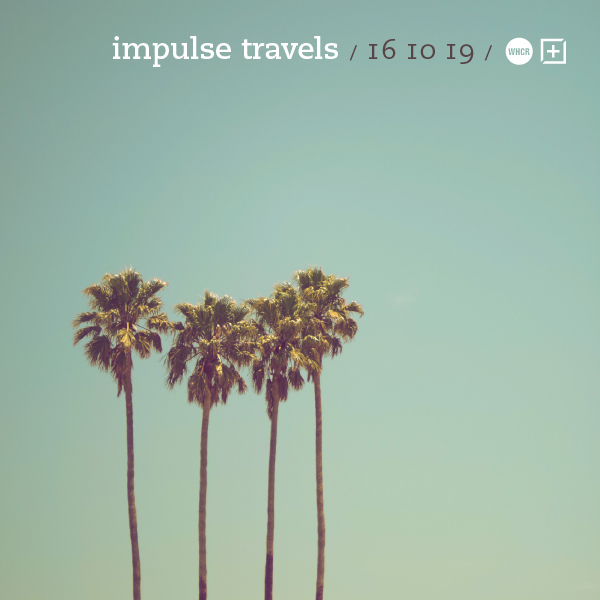 impulse travels radio. episode 362. 16 october 2019.

Check out the latest episode of DJ Lil Tiger and Empanadamn's Impulse Travels Radio Show on WHCR 90.3fm in Harlem and Traklife Radio in downtown L.A.

» OR DOWNLOAD HERE «
( pc: right-click and save as / mac: option-click )
photo: Santa Cruz. California. | by Ev via Unsplash.
Our 10/16 episode features music from Stro Elliot (Los Angeles), Sault (UK), Ego Ella May (London), Dego + Ivana Santilli (London + Toronto), The Bongo Hop (Lyon), Joomanji + Saara Maria (Los Angeles + Santa Cruz), Tush + Osunlade + Yoruba Soul (Toronto + East St. Louis), Mount Kimbie + Andrea Balency (UK + CDMX + Paris), Sol Power All-Stars + Denise Henderson (D.C.), Mayer Hawthorne (Detroit + Los Angeles), Bilal (Philly), Ursula 1000 + Jazzanova (BK + Germany), Moonchild (Los Angeles), Bosq + Kaleta (Boston + Porto-Novo + Lagos), Wax Tailor (France) and more.