23Jul2019
posted by:
liltiger
| share this:



category:
Empanadamn
,
impulse podcast.
,
Impulse Travels
,
Lil Tiger
,
Music
,
NYC
no comments yet.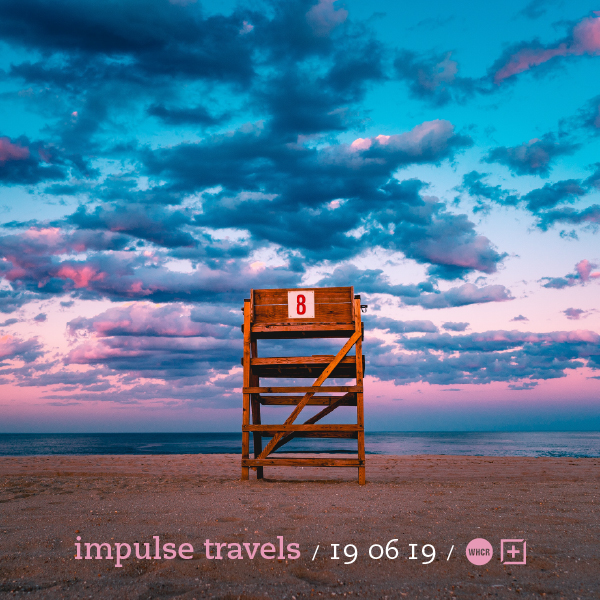 impulse travels radio. episode 345. 19 june 2019.
Check out the latest episode of DJ Lil Tiger and Empanadamn's Impulse Travels Radio Show on WHCR 90.3fm in Harlem and Traklife Radio in downtown L.A.

» OR DOWNLOAD HERE «
( pc: right-click and save as / mac: option-click )
photo: feeling supernova. Bradley Beach. Jersey. | by Ryan Loughlin via Unsplash.
On 6/19 we celebrated our 8th anniversary at WHCR with live IMPULSE mixes from DJ LIL TIGER and EMPANADAMN, as well as a selection of tunes we've loved over the years, and a few new songs sprinkled in.