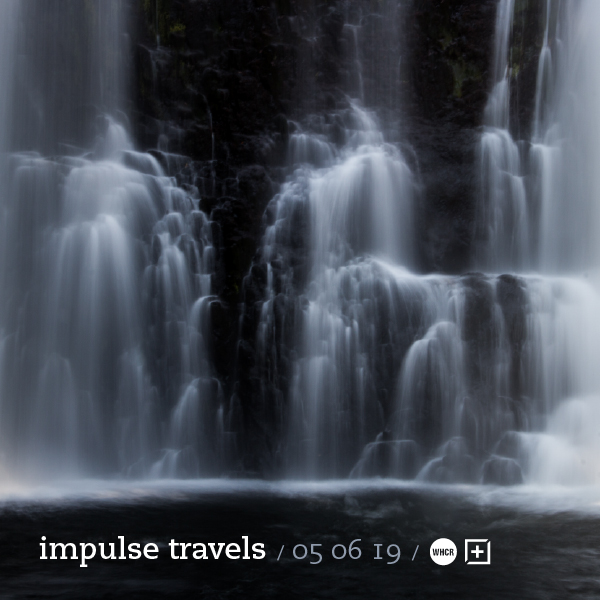 impulse travels radio. episode 343. 05 june 2019.
Check out the latest episode of DJ Lil Tiger and Empanadamn's Impulse Travels Radio Show on WHCR 90.3fm in Harlem and Traklife Radio in downtown L.A.

» OR DOWNLOAD HERE «
( pc: right-click and save as / mac: option-click )
photo: Ntumbachushi Falls. Zambia. | by Alex Berger. licensed under a Creative Commons Attribution-NonCommercial 4.0 International License.
Our 6/5 episode was a four-hour special, combining Impulse Travels and Musical Pathways (in BlackIcon1's absence).
The show features a live mix by EMPANADAMN, and features tunes from Little Simz (London), Sampa The Great (Sydney + Zambia), Cantrell (Albany, Ga.), Sivey (UK), Sammy Bananas (BK), Kan Sano (Japan), Detroit Swindle + Lorenz Rhode (Amsterdam + Berlin), Sarz + Wurld (Nigeria), Farruko (Bayamón), Louis Futon + Keiynan Lonsdale (Los Angeles + Philly + Australia), Haviah Mighty + Omega Mighty (Brampton), Silver Richards (ATL), Amber Mark (NYC), The Jets + Joey Honey (Minneapolis + Houston), Son Palenque + Cerrero + El León Pardo + Cerrero (Colombia), The Pendletons (SF), Peggy Gou (Berlin + Korea), Mélonade + Kujo (Scotland), Maru Marmello (Tokyo + Philly + Hong Kong), Wantigga + On The Fence (Deventer + Amsterdam) and much much more.