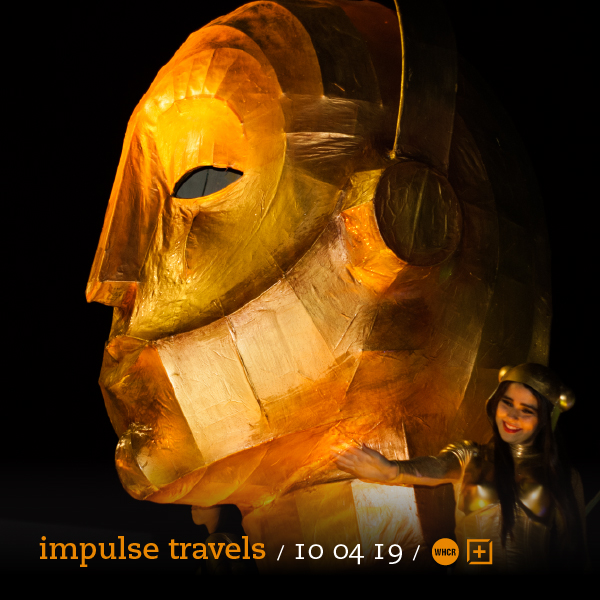 impulse travels radio. episode 335. 10 april 2019.
Check out the latest episode of DJ Lil Tiger and Empanadamn's Impulse Travels Radio Show on WHCR 90.3fm in Harlem and Traklife Radio in downtown L.A.

» OR DOWNLOAD HERE «
( pc: right-click and save as / mac: option-click )
photo: Carnaval de Mazatlán 2013. México. | by Alejandro Castro. licensed under a Creative Commons Attribution-NonCommercial 4.0 International License.
Our 4/10 episode features music from Robert Lilly + Shiloh Dynasty (QNS), Anderson .Paak + Smokey Robinson (Oxnard + Detroit), Brownout (ATX), DJ Day (Palm Springs), Tittsworth + DJ Blass + Dave Nada (D.C. + PR), DJ Shadow (Davis), JD Pantoja (Mazatlán), Love x Stereo (Seoul), The Sugarcubes (Reykjavík), Mawik (México), Tennyson (Canada), Omar Apollo (Indiana), Manila Killa + Mansionair + Slow Magic (Manila + Sydney), The Electric Peanut Butter Company (Wichita + Austin), Aux Mirari (ATL), Ian Simmonds (Wales) and more.