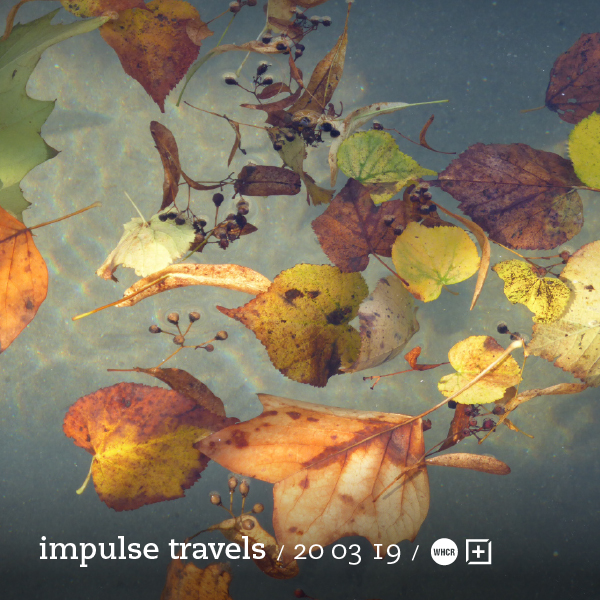 impulse travels radio. episode 332. 20 march 2019.
Check out the latest episode of DJ Lil Tiger and Empanadamn's Impulse Travels Radio Show on WHCR 90.3fm in Harlem and Traklife Radio in downtown L.A.

» OR DOWNLOAD HERE «
( pc: right-click and save as / mac: option-click )
photo:suspended together. bristol. uk. | by pshab. licensed under a Creative Commons Attribution-NonCommercial 4.0 International License.
Our 3/20 episode features music from Quantic + The Maghreban (UK + BK), Jayda G + Alexa Dash (Canada + Berlin), Sammy Bananas (Bkny), Kokoroko (London), EVM128 (Bristol + London), Branko (Lisbon), Martyn (Nederland), Alex Phountzi + IG Culture + Henry Wu (London), Louis Futon + BXRBR + Bellah (Philly + Los Angeles), Robokid + Kid Froopy (Boston), DJ Maphorisa + DJ Shimza + Moonchild Sanelly (South Africa), Ibibio Sound Machine (Nigeria + London), London Elektricity + Phuturistix (London), Lion Babe + Raekwon (NYC), Roosevelt (Köln), Murlo (Manchester) and more.