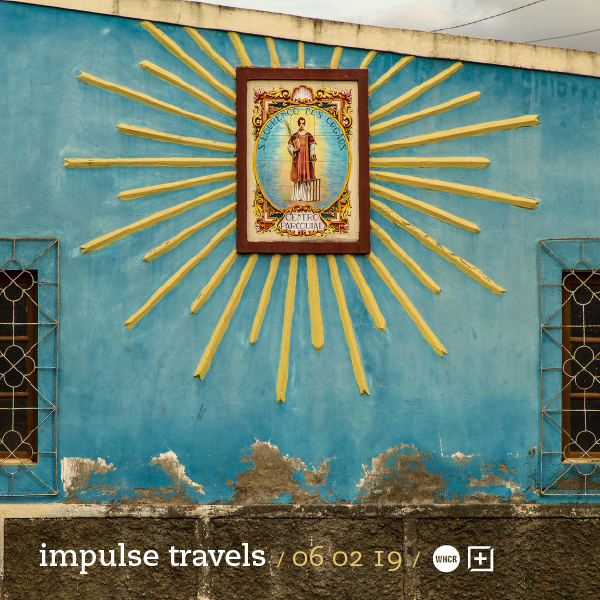 impulse travels radio. episode 326. 06 february 2019.
Check out the latest episode of DJ Lil Tiger and Empanadamn's Impulse Travels Radio Show on WHCR 90.3fm in Harlem and Traklife Radio in downtown L.A.

» OR DOWNLOAD HERE «
( pc: right-click and save as / mac: option-click )
photo: San Lourenço Dos Orgaos. Joao Teves. Santa Cruz. Cabo Verde. | by rey perezoso. licensed under a Creative Commons Attribution-NonCommercial 4.0 International License.
Our 2/6 episode features music from Nicola Cruz + Castello Branco (Ecuador + São Paulo), Branko + Umi Cooper (Lisboa + Los Angeles), Beres Hammond (JA), Zilo (London), Sara Tavares (Cabo Verde + Portugal), Harriet Brown (Los Angeles), Toro y Moi (South Carolina), Louis Futon + DUCKWRTH + BAEGOD (Philly + South Central + SF + NYC + Sacramento), Monte Booker + Ravyn Lenae (Chicago), Maverick Sabre + Chronixx (UK + JA), Peter Matson (BK), Jayda G + Alexa Dash (Canada + Berlin), Kid Sublime (Amsterdam), Dawn (New Orleans + Baltimore) and more.