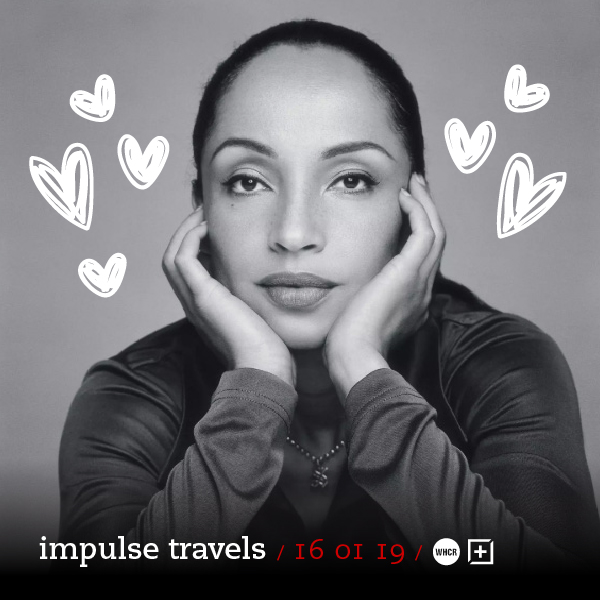 impulse travels radio. episode 323. 16 january 2019.
Check out the latest episode of DJ Lil Tiger and Empanadamn's Impulse Travels Radio Show on WHCR 90.3fm in Harlem and Traklife Radio in downtown L.A.

» OR DOWNLOAD HERE «
( pc: right-click and save as / mac: option-click )
Our 1/16 episode features a special birthday tribute to Sade, as well as music from Peter Matson (BK), Kelela + Kaytranada (Los Angeles + Montréal), Bruce (Bristol), Ibibio Sound Machine (Nigeria + London), Murlo (Manchester), Ravyn Lenae + Appleby (Chi + Cleveland + Miami), Ghostwhip (Toronto), Esta (Los Angeles), Snail's House (Tokyo) and more.