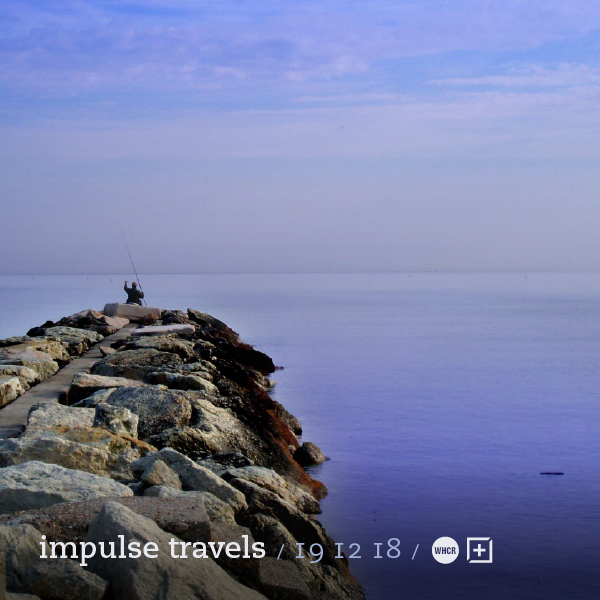 impulse travels radio. episode 319. 19 december 2018.
Check out the latest episode of DJ Lil Tiger and Empanadamn's Impulse Travels Radio Show on WHCR 90.3fm in Harlem and Traklife Radio in downtown L.A.

» OR DOWNLOAD HERE «
( pc: right-click and save as / mac: option-click )
photo: Pescatore su scogliera. Rimini. | by Francesco Z. licensed under a Creative Commons Attribution-NonCommercial 4.0 International License.
Our 12/19 episode features music from Kid Sublime (Amsterdam), Soft House Company (Rimini), Peggy Gou + I:Cube (Berlin + Korea + France), Rhye + Jacques Greene (Los Angeles + Montréal), Yaeji + Beta Librae (NYC), Kaytranada + Shay Lia (Montréal + Djibouti), EVM128 (Bristol + London), Maribou State + North Downs + Adesse (UK), Eyedress (Manila), Anchorsong + Letherette (Tokyo + Wolverhampton), Marie Davidson (Montréal), Nils Penner (Hamburg), Animanz x Juanita Euka + Magic Drum Orchestra (UK), Marley Carroll (Asheville), Wafia + Louie Lastic (Australia + Iraq + Syria + Virginia + D.C.) and more.