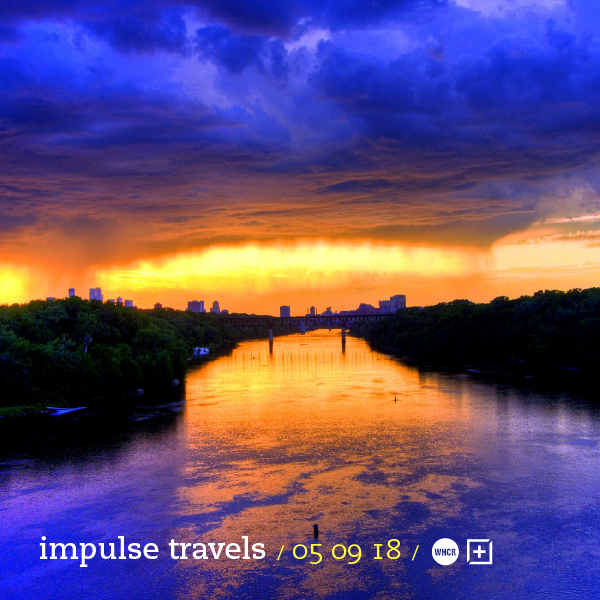 impulse travels radio. episode 312. 05 september 2018.
Check out the latest episode of DJ Lil Tiger and Empanadamn's Impulse Travels Radio Show on WHCR 90.3fm in Harlem and Traklife Radio in downtown L.A.

» OR DOWNLOAD HERE «
( pc: right-click and save as / mac: option-click )
photo: Mississippi Skyline. Minneapolis. | by Tony Webster. licensed under a Creative Commons Attribution-NonCommercial 4.0 International License.
Our 9/5 episode features music from Mala Fama (Ecuador), Anchorsong (Tokyo), Maribou State + Khruangbin (London + Houston), Chancha Via Circuito + Lido Pimienta (Argentina), El Gran Combo + All Day Ray (San Juan + Houston), Captain Planet (Los Angeles + BK), Matthew Law + Seven Davis Jr. (Philadelphia + Houston + Los Angeles), Teleseen (BK), Nikki Jean + Jesse Royal + Beatnick + K-Salaam (St. Paul + Minneapolis + Jamaica), Full Crate + Shakka + Boddhi Satva (Amsterdam + UK + Brussels), Uji + Sof Tot (Buenos Aires), Kinobe (Hammersmith), Mura Masa + Octavian (UK), J-Felix (Brighton) and more.