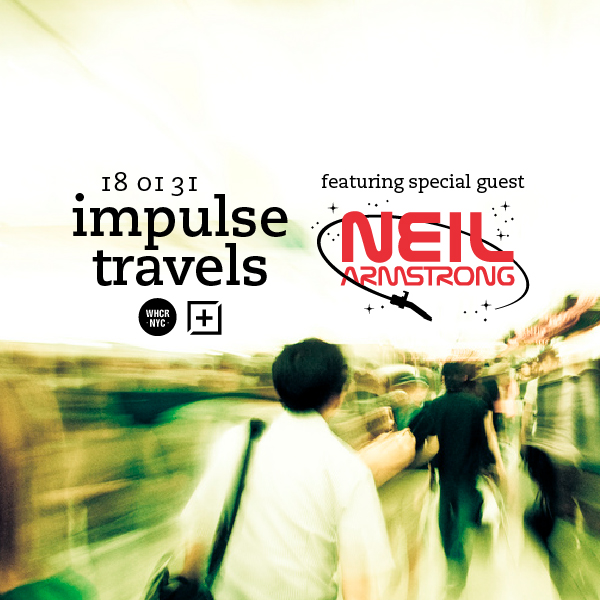 special guest: dj neil armstrong [ adidas originals | dinner and a mixtape | fifth platoon ]
impulse travels radio. episode 284. 31 january 2018.
Check out the latest episode of DJ Lil Tiger and Empanadamn's Impulse Travels Radio Show on WHCR 90.3fm in Harlem and Traklife Radio in downtown L.A.

» OR DOWNLOAD HERE «
( pc: right-click and save as / mac: option-click )
photo: Metro Rush. Tokyo. | by Gian. licensed under a Creative Commons Attribution-NonCommercial 4.0 International License.
Our 1/31 episode featured a visit by DJ NEIL ARMSTRONG [ adidas Originals | Dinner and a Mixtape | Fifth Platoon ], who played songs from his new 45 release on Raisin Heads, and chatted with us about his Pizza and a Mixtape party and his future as a daddy.
The show also features music from Burna Boy (Nigeria), Jordan Rakei + Kaya Thomas-Dyke + Dan Kye (Brisbane + UK), Tom Misch (UK), Magic Number + Clara Hill + Domu (UK + Berlin), Dego + Kaidi + Face (UK), Kasbo (Sweden), Stormzy + MNEK (UK) and more.