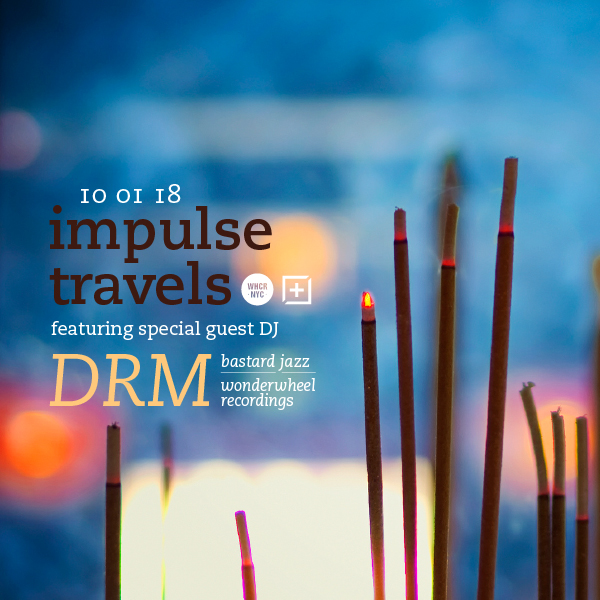 special guest DJ: drm [ bastard jazz | wonderwheel recordings ]
impulse travels radio. episode 281. 10 january 2018.
Check out the latest episode of DJ Lil Tiger and Empanadamn's Impulse Travels Radio Show on WHCR 90.3fm in Harlem and Traklife Radio in downtown L.A.

» OR DOWNLOAD HERE «
( pc: right-click and save as / mac: option-click )
photo: Here's How We're Gonna Play This… Taipei. Taiwan. | by Mark Forman. licensed under a Creative Commons Attribution-NonCommercial 4.0 International License.
Our 1/10 episode features a live IMPULSE MIX by Bastard Jazz and Wonderwheel Recordings label runner DRM, as well as tunes by Giraffage + Japanese Breakfast + RAC (SF + SJ + Taiwan + PDX), OSAGE + Sol Power All-Stars (Philly), Imarhan (Algeria), Mi Casa (South Africa), Jordan Rakei + Kaya Thomas-Dyke (Brisbane + UK), Tom Misch + Carmody (UK) and more.
You can check out DRM's mix below, featuring music from London Afrobeat Orchestra + Captain Planet (UK + Los Angeles + BK), Faze Action (UK), Poirier + Samito (Montréal), Alsarah + The Nubatones + Djeff (Sudan + BK + Lisbon + Cabo Verde + Angola), Myles Bigelow (Boston + NYC), Oscar Sulley And The Uhuru Dance Band + JKriv (Ghana + BK), Palamino + Manoo (Denmark + Lyon), Leonce (ATL), José Marquez + Kakatsiti Drummers (Los Angeles + Accra + UK), Aero Manyelo (South Africa), Christos Fourkis (Greece), Vo (South Africa), Thornato (QNS) and much more.