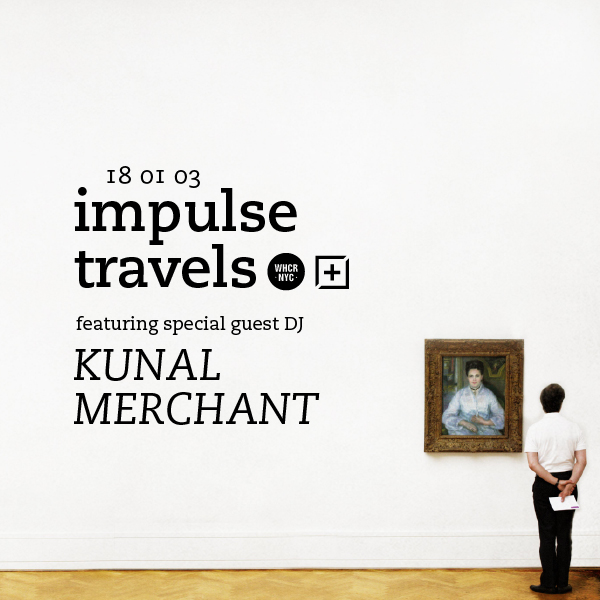 special guest DJ: kunal merchant
impulse travels radio. episode 281. 03 january 2018.
Check out the latest episode of DJ Lil Tiger and Empanadamn's Impulse Travels Radio Show on WHCR 90.3fm in Harlem and Traklife Radio in downtown L.A.

» OR DOWNLOAD HERE «
( pc: right-click and save as / mac: option-click )
photo: Focused… #2. Staatsgalerie Stuttgart. | by Bartek Langer. licensed under a Creative Commons Attribution-NonCommercial 4.0 International License.
Our first episode of 2018 featured special guest DJ KUNAL MERCHANT, who returns to the show to drop another great house mix. The show includes music from Charlotte Day Wilson (Toronto), Vermont + Dixon (Stuttgart + Berlin), Todd Terje (Norway), Eli Escobar (NYC), Joe Goddard + SLO (London), Re.You + Doctor Dru (Berlin), Black Coffee (South Africa), Jimmy Edgar (Detroit), Kiss Daniel (Nigeria), Deep'a + Biri (Tel Aviv), Four Tet (UK), King Henry + Ry X (Los Angeles), Kasbo (Sweden) and more.
You can check out KUNAL's mix below.