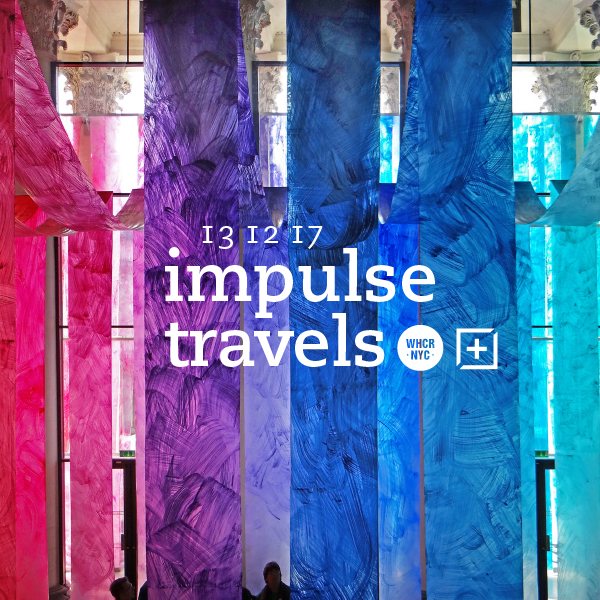 impulse travels radio. episode 278. 13 december 2017.
Check out the latest episode of DJ Lil Tiger and Empanadamn's Impulse Travels Radio Show on WHCR 90.3fm in Harlem and Traklife Radio in downtown L.A.

» OR DOWNLOAD HERE «
( pc: right-click and save as / mac: option-click )
photo: Elsa Tomkowiak au théâtre Graslin (Le Voyage à Nantes 2014). | by Jean-Pierre Dalbéra. licensed under a Creative Commons Attribution-NonCommercial 4.0 International License.
Our 12/13 episode features music from Murkage Dave (UK), OSAGE + Yemi (Philly), Dabrye + Ghostface (Ann Arbor + Staten Island), B. Bravo + Kissey + Badí + Captain Planet (Seattle + NYC + Los Angeles), Mura Masa + Christine And The Queens (UK + Nantes), Sampa the Great (Zambia + Botswana + Melbourne), Stormzy + MNEK (UK), Blu + Exile (Los Angeles), Amp Fiddler + Neco Redd + Louie Vega (Detroit + NYC), Brent Faiyaz (Los Angeles), Louis Futon + Opia (Philly + New Haven + Los Angeles), Tom Misch (UK), Lane 8 (Denver), Wax Tailor + Lee Fields + Benji Blow (France + NC + NYC), Rhye (Los Angeles) and more.