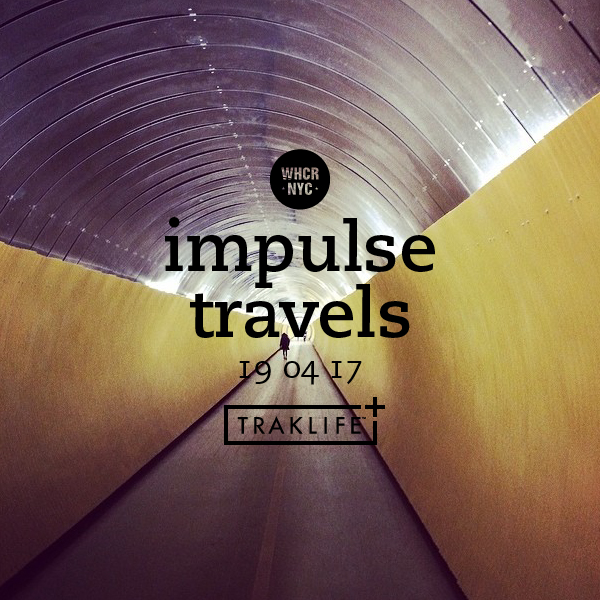 impulse travels radio. episode 251. 19 april 2017.
Check out the latest episode of DJ Lil Tiger and Empanadamn's Impulse Travels Radio Show on WHCR 90.3fm in Harlem and Traklife Radio in downtown L.A.

» OR DOWNLOAD HERE «
( pc: right-click and save as / mac: option-click )
photo: God morgon #stockholm. | by Joakim Jardenberg. licensed under a Creative Commons Attribution-NonCommercial 4.0 International License.
This week's episode features music from Thornato + Lido Pimienta (QNS + Colombia), Oddisee (D.C.), Little Dragon (Sweden), Noah Slee + Shiloh Dynasty (New Zealand + Berlin), Love Taps + Gale (NYC + Jamaica), Goldlink + Jazmine Sullivan + Kaytranada (D.C. + Montréal), B. Bravo + Kissey (Los Angeles + Stockholm + NYC), Lagartijeando (Argentina), Barrio Lindo + Lalacruza (Buenos Aires), Majid Jordan (Toronto), FKJ (Tours + New Zealand), Lord Echo + Lisa Tomlins (New Zealand), Iyanya (Nigeria), The Hair Kid + Q.I (NYC + NJ + 兵庫県), Tom Misch + Will Heard (UK), A Tribe Called Quest + T4Pes (QNS + BK), Mellowtones (Nederland) and more.