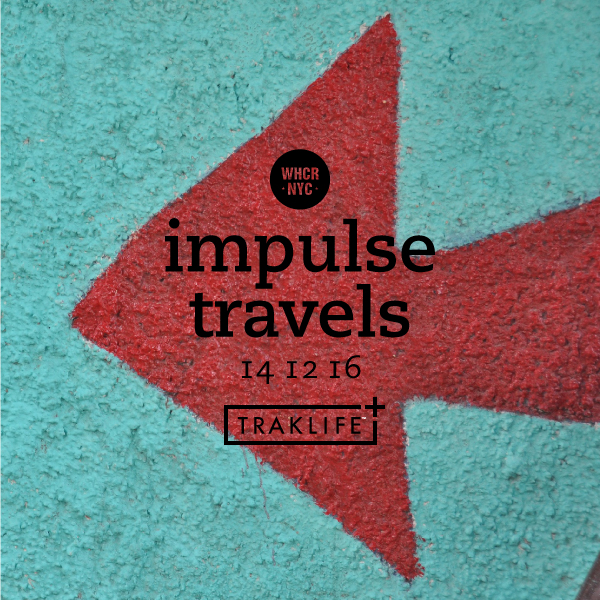 impulse travels radio. episode 237. 14 december 2016.
Check out the latest episode of DJ Lil Tiger and Empanadamn's Impulse Travels Radio Show on WHCR 90.3fm in Harlem and Traklife Radio in downtown L.A.

» OR DOWNLOAD HERE «
( pc: right-click and save as / mac: option-click )
photo: Cuba. | by Maurizio Laudisa. licensed under a Creative Commons Attribution-NonCommercial 4.0 International License.
This episode features a live IMPULSE MIX by EMPANADAMN and music from Daymé Arocena (Cuba + London + France), B. Bravo (Cali), Bonobo + Rhye (UK ), Nickodemus + Simbad (BK + London), Fakear (France + Switzerland), Denitia + Sene (Houston + BK), D-Felic + Honey Larochelle (Den Haag + Vancouver + Los Angeles), Nicola Cruz (France + Ecuador), Gabriel Garzón-Montano (BK), Ginjahbeard + Slow Graffiti (Los Angeles), Pusher + Hunnah (Canada + Ethiopia), Philthkids (Toronto), Romare (UK), John Vermont + BSN Posse (Málaga), Kastle (Los Angeles), Aquadrop + Big Fish + KG Man (Milan) and more.