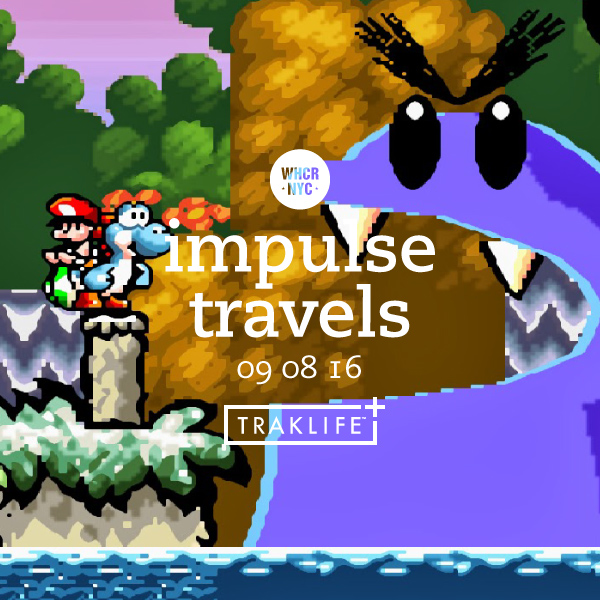 impulse travels radio. episode 222. 09 august 2016.
Check out the latest episode of DJ Lil Tiger and Empanadamn's Impulse Travels Radio Show on WHCR 90.3fm in Harlem and Traklife Radio in downtown L.A.

» OR DOWNLOAD HERE «
( pc: right-click and save as / mac: option-click )
EMPANADAMN held the show down solo this week. His selections featured tunes by Nadia Rose (South London), Major Lazer + Los Rakas (Los Angeles + Oakland + Panama), B. Bravo (Los Angeles), Eastghost (PDX), The Visioneers (London), Arthur Verocai (Rio De Janeiro), José James + Moodymann (Minneapolis + Detroit), Seiji (London), Lady Bee (Amsterdam), Ben Pearce (Manchester), god.damn.chan. (Maine), Cave Sedem (Hungary), Tigertown + Wingtip (Sydney), Montis + Afreaux + Eloy Smit (Nederland), Obey City + Kelela + Jensen Sportag (BK + Los Angeles + Nashville), DJ Melo + Jon Kwest (Phoenix + D.C.), John Vermont + Bsn Posse (Málaga), Salyu × Salyu (Tokyo), Cherriep (Toronto), Tierra Whack (Philly), Kamaiyah (Oakland), The Pazant Brothers (NYC) and more.