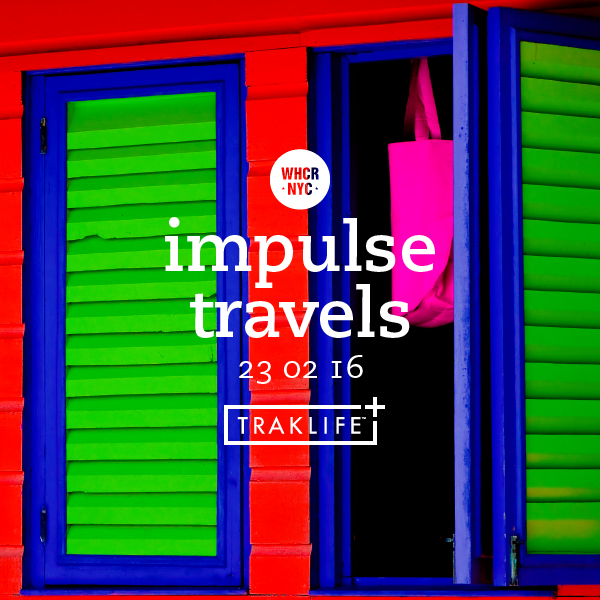 impulse travels radio. episode 205. 23 february 2016.
Check out the latest episode of DJ Lil Tiger and Empanadamn's Impulse Travels Radio Show on WHCR 90.3fm in Harlem and Traklife Radio in downtown L.A.
[audio:https://s3-us-west-2.amazonaws.com/podpulse/impulse.160223-.mp3|titles=dj lil tiger + empanadamn. impulse travels. 23 february 2016.]

» OR DOWNLOAD HERE «
( pc: right-click and save as / mac: option-click )
photo: St-Lucia Paradise. St. Lucia. | by Michel Bertrand. licensed under a Creative Commons Attribution-NonCommercial 4.0 International License.
This week's episode features two live Impulse mixes by Empanadamn and DJ Lil Tiger, as well as tunes from Kaytronik (Bmore), Pomo (Montréal), Protoje + Chronixx + Shy Fx (JA + LDN), Michelle Thibeaux (Houston), Poté (St. Lucia + LDN), Ny*ak + Ian Blevins (UK), D-Felic + Ovasoul7 (Nederland + Los Angeles), Odesza + Zyra + 20Syl (Seattle + France), Monique Bingham + Black Coffee (NYC + South Africa), Sam Gellaitry (Scotland) and more.
Empanadamn's live mix, featured below, blazed through various genres, including DnB, Jersey Club, Future Bass, Dancehall, UKG, 2Step and more, with songs from Marvin Gaye + Drumagick (D.C. + São Paulo), Rich Homie Quan + Pawn Shop (ATL), AlunaGeorge + Popcaan (LDN + JA), Kranium + Ty Dolla $ign + Major Lazer (QNS + Los Angeles), Charly Black + Braindead (Kingston + Israel), Deville (LDN), Funkystepz (LDN), Sunny + Gabe + D.R.A.M. + Star Slinger (Virginia + LDN), Sonido Berzerk + Fonobisa + Ballgrime (D.F. + Guadalajara), Black Puma (Stockton), Moslem Priest + Mysteriz (Kuala Lumpur), Chip + JME + Lethal Bizzle (LDN) and more.
You can also listen to Lil Tiger's Impulse Mix, a bouncy, uptempo but much more chill affair, with music from Nick Wisdom (Vancouver), Pomo (Montréal), Anderson. Paak (Los Angeles), Goldlink (DMV), Klaves (Poland) and more.