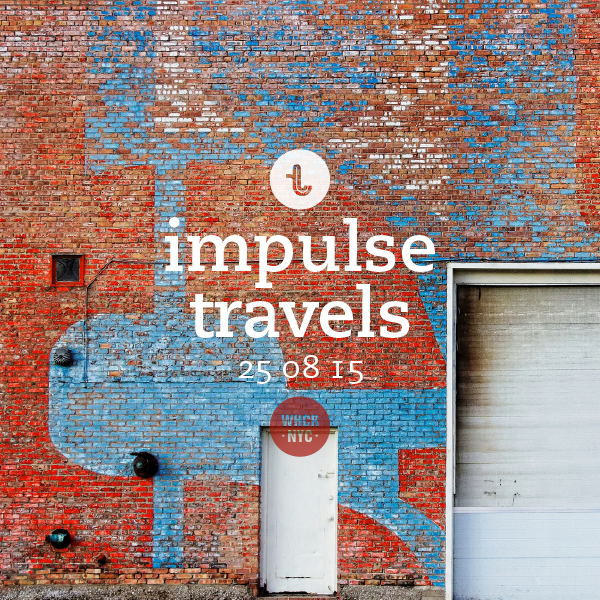 impulse travels radio. episode 190. 25 august 2015.
Check out the latest episode of DJ Lil Tiger and Empanadamn's Impulse Travels Radio Show on WHCR 90.3fm in Harlem and Traklife Radio in downtown L.A.
[audio:https://s3-us-west-2.amazonaws.com/podpulse/impulse.150825-.mp3|titles=dj lil tiger + empanadamn. impulse travels. 25 august 2015.]

» OR DOWNLOAD HERE «
( pc: right-click and save as / mac: option-click )
photo: Red White Blue. Calumet City. Illinois. USA. | by the dorsch. licensed under a Creative Commons Attribution-NonCommercial 4.0 International License.
This week's episode features music from FKA Twigs (UK), Tourist (UK), Odesza + Little Dragon (Seattle + Sweden), Potatohead People (Vancouver + Montréal), Snakehips (UK), Teeko + Devaun Bantu + Sonya Distel (SF + Oakland), Domu + Nu-Era (UK), Electric Wire Hustler + Eliphino (New Zealand + UK), Wilfred Giroux (UK) and more.
The show also features a live Impulse mix by empanadamn featuring tracks from Denetia and Sene (BK), Karizma (Baltimore), Portishead (UK), Giraffage + Shash'U (SF + Montréal), Hudson Mohawke + Nick Bike (Glasgow + London + Vancouver), Y//2//K (Phoenix), Tazer + Tink (London + Calumet City), Chrome Sparks (Ann Arbor) and more.