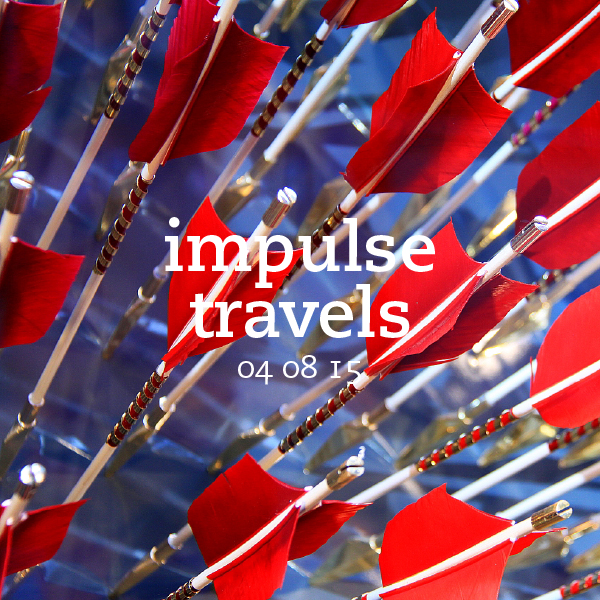 impulse travels radio. episode 187. 04 august 2015.
Check out the latest episode of DJ Lil Tiger and Empanadamn's Impulse Travels Radio Show on WHCR 90.3fm in Harlem and Traklife Radio in downtown L.A.
[audio:https://s3-us-west-2.amazonaws.com/podpulse/impulse.150804-.mp3|titles=dj lil tiger + empanadamn. impulse travels. 04 august 2015.]

» OR DOWNLOAD HERE «
( pc: right-click and save as / mac: option-click )
photo: red arrows. Wicklow Street. Dublin. Ireland. | by Rupert Ganzer. licensed under a Creative Commons Attribution-NonCommercial 4.0 International License.
Our 8/4 episode features music from Gavin Turek + TOKiMONSTA (L.A.), Samuel (Ireland), Dyligence (Boston), Ki:Theory + Ganz (Virginia + Amsterdam), Gecko Turner (España), Maribou State + Pedestrian + John Beltran (UK + Lansing), Hudson Mohawke + Antony (Glasgow + UK), Cuthead (Transnistria), Dego + Kaidi (West London), Jessy Lanza + DJ Spinn + Taso + DJ Rashad (Canada + Paris + Chicago), Huntar (UK), The Internet (L.A.) and more.
The show also features a live Impulse Mix by EMPANADAMN, who put together a summery mélange of Soul, Hip-Hop, Future Bass and more, featuring tracks from Disclosure + Sam Smith (UK), Lakim (L.A. + Virginia), Slick Rick (UK), Blahzay Blahzay + DJ Hedspin (BK + Toronto), Grustle Simmons (Dallas), Terry Urban (Cleveland), Hydroponic Sound System (Dallas), Paul Simon + Sonario + Herm (Newark + QNS + Tucson), Phantogram + Gilbert Forté + Eric D-Lux (NY + L.A. + Philly) and more. You can check it out here: