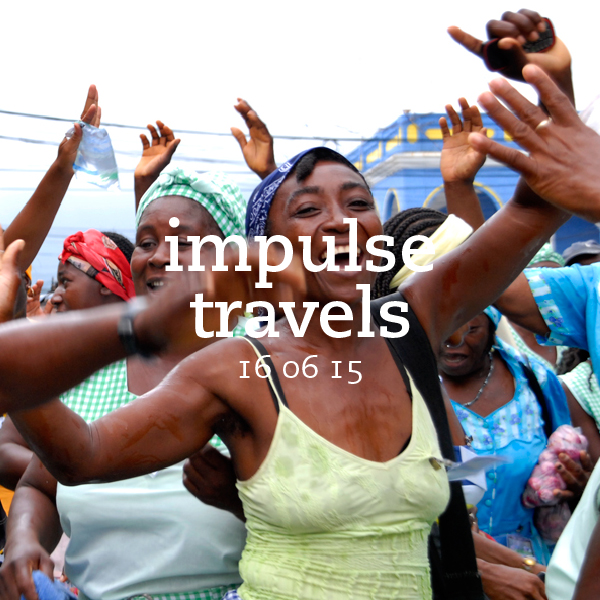 impulse travels radio. episode 181. 16 june 2015.
Check out the latest episode of DJ Lil Tiger and Empanadamn's Impulse Travels Radio Show on WHCR 90.3fm in Harlem and Traklife Radio in downtown L.A.
[audio:https://s3-us-west-2.amazonaws.com/podpulse/impulse.150616-.mp3|titles=empanadamn. impulse travels. 16 june 2015.]

» OR DOWNLOAD HERE «
( pc: right-click and save as / mac: option-click )
photo: Foro sobre Acaparamiento de Territorios en America Latina y Africa. La Ceiba. Honduras. | by Felipe Canova. licensed under a Creative Commons Attribution-NonCommercial 4.0 International License.
EMPANADAMN held it down solo this episode, with music from Ruckazoid (Chicago), Bacallao (Honduras), Asobi Seksu (NYC + Japan), Jordan Bratton + Durkin (Boston), Dallas Cotton + Brasstracks (Dallas + Argentina), Blytz + Raava (London + New Braunfels), Marvin Gaye + DJ Snatch (D.C. + Athens), Post Malone + Ru AREYOU (NYC + Sacramento + L.A.), Tuğçe Kurtiş (Istanbul), Panther Panther (México), Krs. + Vybz (Toronto + JA), Takako Minekawa (Tokyo), Soy Sauce + Joni Fatora (D.C. + BK), Furmigadub (Brasil) and more.